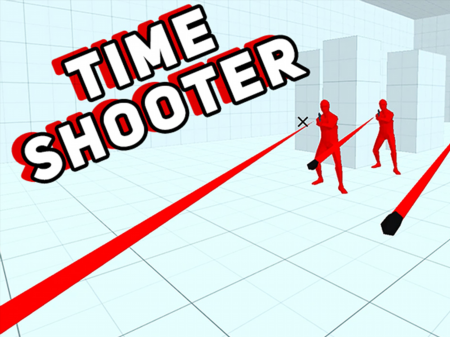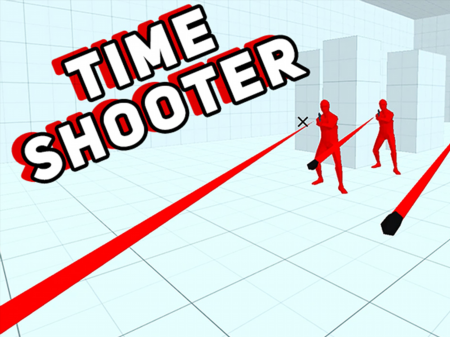 If you adore extraordinary shooters that break the usual stereotypes and make you show not only the miracles of reaction but also the skills of targeted shooting, then the Time Shooter is definitely your choice. The game has become a real godsent for a huge number of users all around the world, as it allowed gamers to look at classic shooters in a radically different light.
A feature of the project was the manipulation over time. The fact is that the main character sees everything in an incredibly slow motion, which leads the user to a logical conclusion about the super-speed of the shooter. This allows you to feel the game in a new way, which is one of the indicators of the popularity of the project around the world. What used to require maximum decision-making speed will now allow you to think carefully about each successive step or shot. This is exactly what gamers liked, as evidenced by the numerous positive reviews on the Internet.
You start the game in a room filled with your opponents. Your goal is to avoid the crossfire line and not catch a random bullet. Among other things, you need to shoot the main targets and do it as efficiently as possible, with a minimum number of shots. Remember, as soon as you start moving, time speeds up a bit, which will make your dodging shots more difficult.
The goal of the game is to eliminate all the people shooting at you and not get under fire yourself. If you miss at least one shot, then the level will be considered failed.
How to play?
Game controls are mixed. Shooting is performed by the mouse, and movement is carried out using the WASD key block.