Mine Shooter Monsters Royale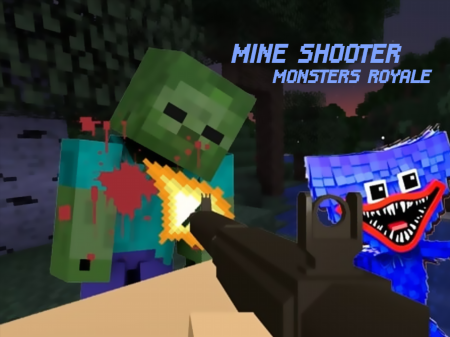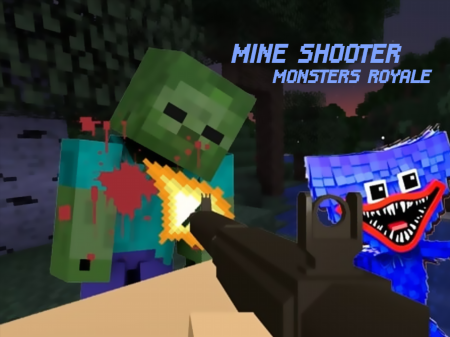 Mine Shooter Monsters Royale
A lot of time has passed since the appearance of the first games of the battle royal genre. But despite this, a huge part of the projects of the genre is still growing in popularity. This is not surprising at all, as most of the time of the existence of various shooters, the system obliged the player to act according to a certain algorithm of actions, without the opportunity to show "creative" freedom. However, with the advent of games of this format, everything has changed.
The Mine Shooter Monsters Royale is a bright representative of the genre that allows you to plunge into an incredibly atmospheric cartoon world full of monsters, zombies, and some other creatures. You have to systematically eliminate each enemy, completely independently deciding how, whom, and in what sequence you will destroy. If you have been looking for a game similar to this one for a long time, then take up arms and start shooting!
You find yourself in a certain location, which has a large number of opponents. You have a weapon in your hands and all you have to do is defend yourself from attacks. In order to pass the current level and go to the next one, you will need to shoot all the monsters and with each new location, there will be more and more of them.
Keep a close eye on your vital signs, the amount of ammunition, and the remaining monsters alive. Try not just to survive, but show everyone who's in charge here!
How to play?
The character is controlled by the WASD key block. Shots are performed via the mouse. Activate the gunpoint with the right mouse button.