Paintball Fun Shooting Multiplayer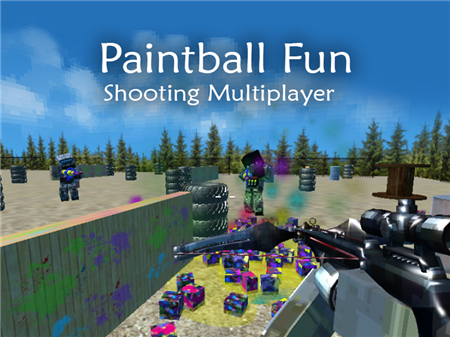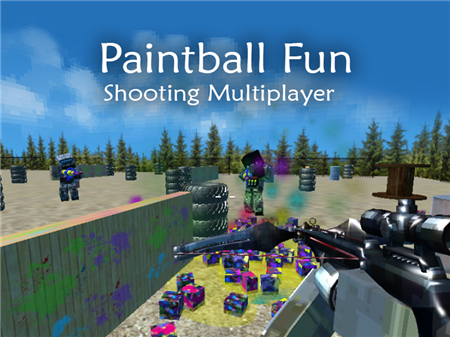 Paintball Fun Shooting Multiplayer
Paintball Fun Shooting Multiplayer is one of the most fun, interesting and addicting shooters in its entire segment. This is not only our personal assessment, this is the opinion of a huge number of specialized specialists and ordinary users. In the era of high-quality browser games, such projects are of particular importance, because when a gamer is allowed to play a full-scale shooter, he especially appreciates the absence of the need to download and install the game.
However, the secret of the popularity of this project lies not so much in its functionality as in its dynamic splendor. You can join someone else's server or create your own and from the first seconds have fun with shootouts both with bots and with real users.
After creating your own server, or joining an existing one, you find yourself on a typical paintball field, where a huge number of opponents await you. Use several types of weapons to cope with all of them as efficiently as possible. Here it is important not only the ability to conduct aimed fire but also the ability to dodge other people's shots because for everyone else you are the same tasty target as everyone else is for you.
How to play?
The character is controlled using the classic ASDW layout. Shooting is performed via the main mouse controls. Changing weapons is done by pressing the keys of the digital block. Zoom is activated by right-clicking.