Dead City: Zombie Shooter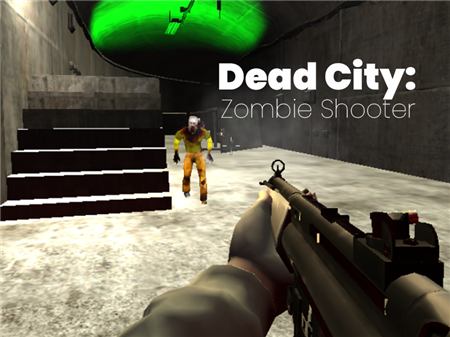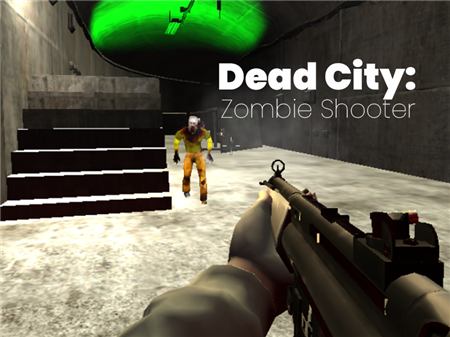 Dead City: Zombie Shooter
If you have always dreamed of seeing yourself in the role of a harsh and incredibly dexterous special forces soldier who fights various evil spirits, then Dead City: Zombie Shooter is definitely your choice! The project is part of a rich shooter segment, but at the same time, it is in very high demand due to the correct implementation, good control, and shooting mechanics. Besides, the topic of zombies has always been, is, and will remain relevant. It is for this reason that the game is constantly increasing its own gaming audience and has been nominated several times for the title of "genre project".
You control a shooter who must walk around the location and clear it of all zombies and other evil spirits. To do this, you will need to choose a certain type of weapon and carefully look at every corner of the level. You won't be able to shoot innocent zombies just like that. All opponents will attack you first, so the issue of quickness and speed of decision making will play a key role in this matter.
The level is considered completed when you kill all the zombies and survive yourself. Remember, though, you can't just hit the fire button and enjoy the endless stream of bullets flying out. The project provides realistic shooting physics, with all reload options. Make sure your store is full before getting into shootouts.
How to play?
Controlling your character is borrowed from a huge number of the same type of shooters. Movement is controlled by the ASDW key block, weapon control is placed on the mouse, where the left mouse button is responsible for activating shots. The sight is locked by pressing the L button.