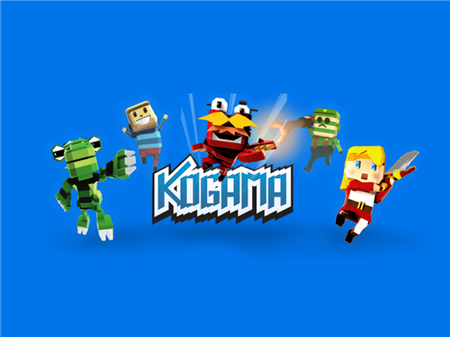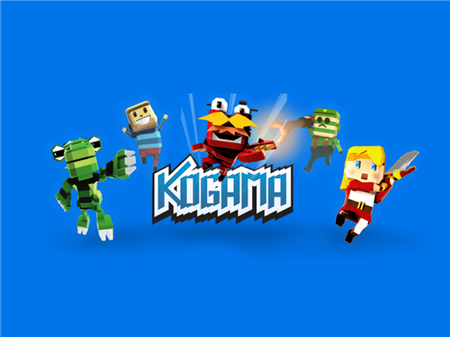 The Real PVP is a great example of what a real PVP shooter should be, which is saturated not only with a large abundance of enemies and weapons but also gives the user an unprecedented dynamics, where everything depends on your reaction speed and accuracy. Needless to say, you definitely can't win without both of these requirements? Immediately after the release of the project, some skeptics found in it certain similarities with the legendary Quake, but this judgment is incredibly far-fetched. Moreover, this similarity only added points to the popularity of Real PVP. The project has become very popular and has taken one of the leading positions in its own segment.
As you would expect from a game with such a flashy title, you will engage in truly epic battles against other players. To begin with, you will need to collect ammunition, choose a weapon, and prepare for battle. After all the preparatory procedures are completed, you will be redirected to the arena, where other players will be. And this is where all the fun begins.
The location in which you find yourself will be saturated with a large number of different components, with some of which it is better not to interact in any way from the word "at all". But in addition to dangerous places on the map, bonus types of weapons will also be hidden, which will significantly increase your military potential. When you find several of these types of weapons, then you immediately feel your superiority over the enemies. Naturally, the more enemies you kill, the better. When was it different in PVP games?
How to play?
Game control in Real PVP is integrated from the vast majority of games of such a genre. The ASDW layout is used as the key guide block. You can jump by pressing the Space button, and interact with any active objects by pressing the E button.