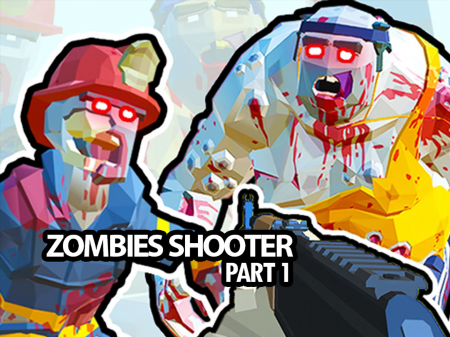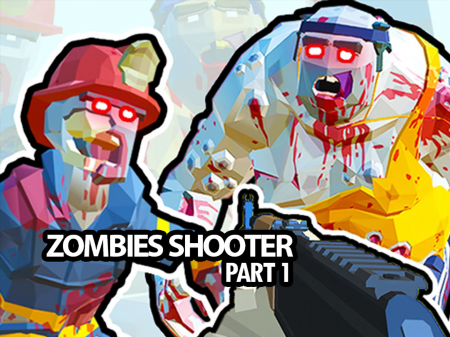 If you are keen on modern shooters where you have to kill enemies uncontrollably, then you will definitely like the Zombies Shooter Part 1. And if, among other things, you also like games of the zombie apocalypse genre, then you will definitely adore this project, which will give a lot of positive emotions from the gameplay.
Numerous nominations, recognized expert opinions, excellent online reviews, and good online performance make the Zombies Shooter Part 1 one of the most popular browser-based games. Pass the levels, earn points and enjoy the high dynamics of the game. Here you have no restrictions and at your disposal is a large number of really powerful weapons.
You find yourself on the streets of the city, which is teeming with zombies. Your task is to clear the streets from numerous enemies. At the same time, you have completely different weapons at your disposal, ranging from a conventional pistol to grenade launchers of various types.
Choose means of destruction for your shooting style and enjoy the process of zombies eliminating. On the mini-radar located in the corner of the screen, you will see live zombies that you have to kill. They are highlighted in red. As soon as you destroy the last target, the level can be considered passed.
How to play?
Game controls are copied from traditional shooters. The movement of the character is carried out by means of the WASD key block, and the shooting is carried out with the help of the mouse. The choice of weapons is carried out by the numbers 1-8. Recharge is activated with the R button.