Empire Rush Rome Wars Tower Defense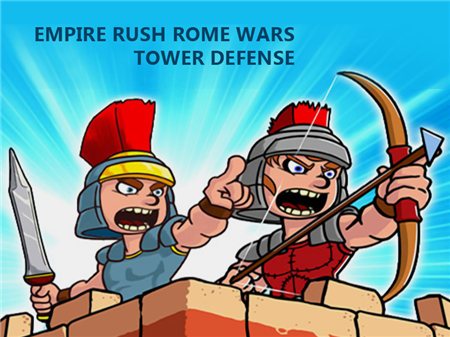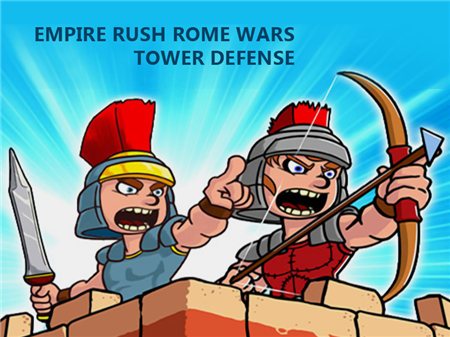 Empire Rush Rome Wars Tower Defense
The first games of the Tower Defense genre appeared more than twenty years ago, and despite the assurances of numerous critics, the genre has survived to this day. Modern games in the format "defend the base at any cost" have become incredibly popular not only on full-format PC versions but also in numerous browser projects. Empire Rush Rome Wars Tower Defense is one of the most striking and unusual examples of the successful implementation of the genre. If you have been looking for a high-quality, fun, and exciting game for a long time that will allow you to forget about all the problems for a while and plunge into the procedure for protecting your main building, then you should pay attention to this project!
Before you is a farm, which is attacked by a constant stream of various zombies, monsters, animals, and other evil spirits. Their goal is to destroy your main hangar. Your goal is to prevent an attack and protect your domain from encroachments.
The best way to defend yourself is to attack, and unlike most games in the genre, you will not put your heads down, but you will hire fighters who will automatically meet the enemy and attack him. The more expensive a fighter is, the more power he has. At the same time, for each killed enemy, you get money, for which you can increase your army.
How to play?
The controls are integrated into the graphic element of the game, in which you can interact with any components using the mouse. Hiring soldiers is carried out by clicking on the corresponding icon at the top of the screen. Choose your fighting strength wisely and don't forget to improve the characteristics of a particular type of fighter after each successfully completed level.