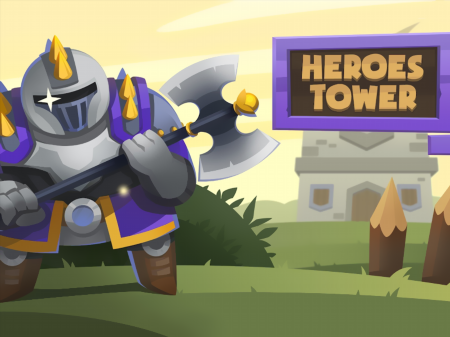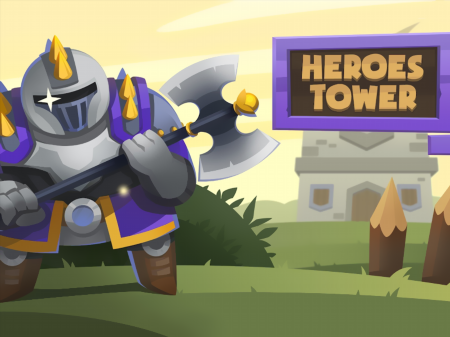 Tower defense games have been captivating the minds of users since their inception. The genre has become extremely popular and has given the world a large number of real hits that continue to win the hearts of gamers all around the world for many years.
One of these games is Heroes Towers, which allows you to take part not only in defensive actions but also to attack the defensive redoubts of other players yourself. To do this, you need to strike a balance between the defensive and offensive actions of your group. Are you ready to dive into the interesting and extremely exciting world of TD? Then boldly launch the game and start building.
You have a castle at your disposal, which you need to defend from enemy attacks. Your task is to build combat towers on the castle, which will shoot back from enemies and bring you gold. But it is worth remembering that with each new level, the strength of the enemy will increase, and if you spend your money on improvements incorrectly, the game will become noticeably more difficult, and the process of passing will become completely unbearable.
Among other things, you must invest in your soldiers, who go on counteroffensives immediately after you repel the attack of opponents. Soldiers also require improvements and you will also have to keep your eyes open on this aspect of the game.
How to play?
Game controls are fully adapted to the mouse. Move the cursor over one or another object and press the left mouse button to activate it. The system gives numerous hints at the initial stages of the game.