Impostor Warline 456 Survivors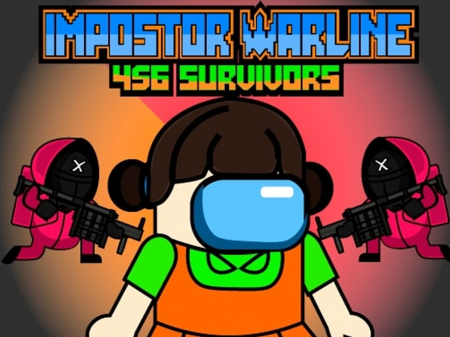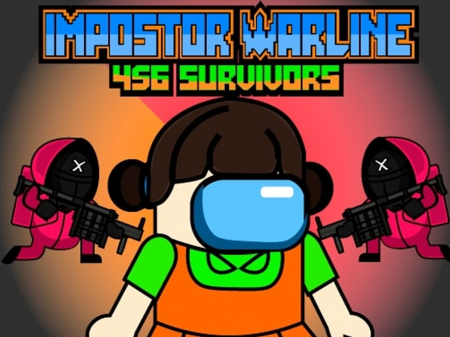 Impostor Warline 456 Survivors
The presented game is nothing more than a kind of interpretation of the game of the Tower Defense genre, but with its own characteristics. The project received a large number of positive reviews and due to the flexible system of improvements has become one of the most popular in the genre. Although it is worth noting that Impostor Warline 456 Survivors is not a classic representative of TD games and many experts do not attribute it to the genre at all, although all this does not make the game uninteresting.
Are you ready to enjoy dynamic gameplay with the need to protect your character and your base? Then boldly take up arms and start fighting.
You control a character who must defend their position on a static field. Enemies are constantly moving in your direction from the right side of the field, firing aimed fire at you. Your task is to shoot all opponents but not die.
The level is considered passed only if you destroy all enemies and remain intact. Successful completion of the task will allow you to advance to the next level and give you a certain amount of money with which you can improve the characteristics of the equipment to launch your attacks as well as defensive equipment.
How to play?
The control in the game is hybrid and allows you to use both the keyboard and the mouse. To control the character, press the W and S buttons, which will allow you to successfully dodge shots by moving up/down on where. But the shooting is carried out with the mouse. Move the cursor to the part of the screen where you want to shoot and press the left mouse button. Keep a close eye on your health level, which is marked on the top left side of the screen!