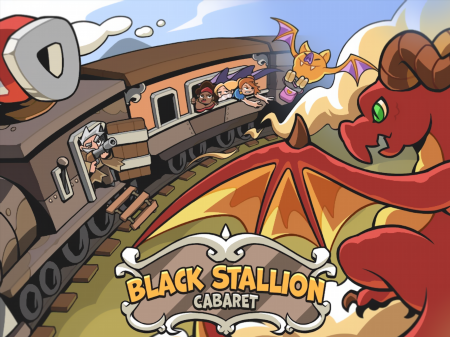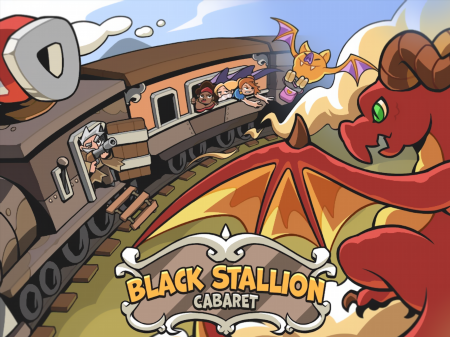 Tower defense games have been forming a real cult genre for many years, which greatly pleases with both variety and the highest level of involvement. This is not at all surprising, because users are keen on the format of entertainment, where it is proposed to defend against the attack of a large number of opponents, and the only means of defense are complex and improved tower structures that shoot back with all their might.
It is worth noting that Black Stallion Cabaret is no exception, but it is not a typical representative of the genre. While more than 90% of all games in the genre are implemented in a template way (installing towers on a fixed site), the presented project is carried out according to a completely different plan. However, this does not prevent the game from remaining incredibly interesting and unique in its kind.
The game takes place in an armored locomotive, which flies at full speed to its finish mark. Various flying monsters constantly attack your train, but you can install weapons on the train that will shoot at all opponents.
After each new wave of attacks, the system gives you a certain number of bonus components that can be combined, as well as improved. The complexity of the game lies in the fact that with each new wave it will be more difficult for you to fight off opponents, however, you have an opportunity to put all your efforts into improvements and your weapons will incinerate enemies with increased efficiency.
How to play?
Game controls are fully integrated into the graphical interface of the game so that the game is controlled using the mouse. Hover over the desired object and press the left mouse button to activate it.