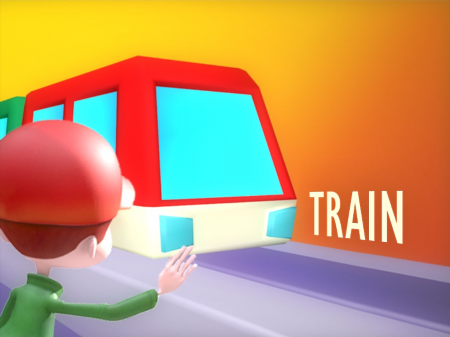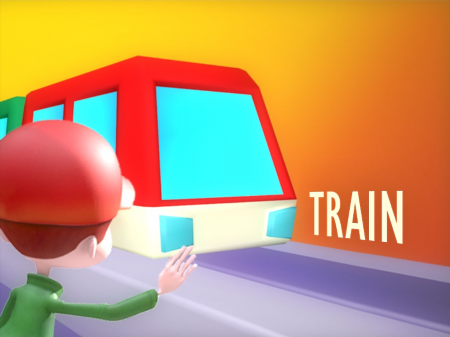 The simplest simulators have always aroused particular interest and awe among users. The presented game is no exception, and it is for this reason that Train has become so popular among a large audience. The Train is based on an old game from the 80s that was wildly popular. And everything new is well-forgotten old, as you know. However, in this case, the developer decided to go further and added new mechanics to the gameplay, which benefited the game. The project has collected a large number of positive reviews and has become one of the most popular in its genre. This is an excellent choice not only for fans of train games but also for all fans of logic projects.
Before you is a static playing field, which is a network of cyclic railroad tracks. You control the rail arrows and can indicate the direction of the train. Your main task is to make sure that the train picks up all the passengers who are on different parts of the map.
The complexity of the game lies in the fact that with each new level there will be more and more passengers, the train will become longer, and there will be more and more ways. Try not to run into your own wagon and carefully calculate the movement of the train to collect all the passengers. With each new passenger, the length of the train increases.
How to play?
The game is regulated either with the mouse (indicate the direction with the cursor) or with the navigation keys, where each arrow directs the train in the right direction.