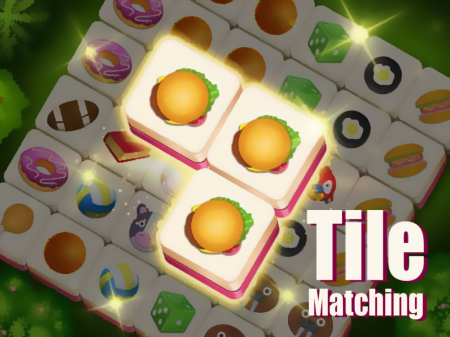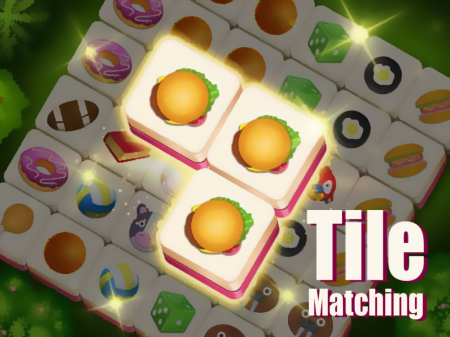 Various games from the "match 3" category have been in steady demand for more than a decade. The secret here is very simple - the user gets a familiar genre, which is integrated into a huge number of various types of projects and gets the opportunity to enjoy exciting gameplay that can easily immerse them in for hours.
In the case of Tile Matching, we are dealing with an interesting board game integration that provides for the basic rules of the genre. Such an interesting alliance provided the project with high demand and corresponding ratings from both users and critics. Do you want to try something new, but very familiar? Then boldly launch the game and start collecting the same type of figures.
Before you is a playing field, which is filled with various figures, which depict some pictures. Your goal is to find three identical images and highlight them from the others. As soon as you click on some figure, it is removed from the field and falls to the bottom of the screen, where it is collected with other figures. As soon as three identical figures are collected in this line, they disappear, making room for other figures. The difficulty lies in the fact that the line contains only 7 figures. If you fill it completely, you will lose.
How to play?
Game controls are simple so that the game is fully controlled by the mouse. Move the cursor over the necessary figures, and press the left mouse button to move them to the bottom line.