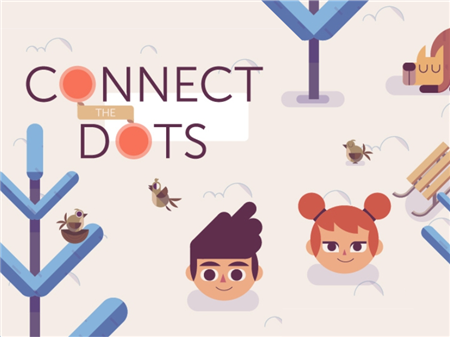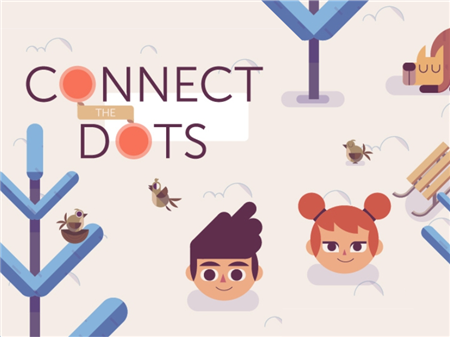 Connect The Dots is a nice example of how atmospheric modern logic games can be. The developer paid great attention to all aspects of the game, which as a result gives extremely pleasant emotions for most modern users. Try to escape from the everyday hustle and bustle and go through several difficult but incredibly exciting levels in Connect The Dots. Perhaps you will be able to break someone's record, or maybe you will become a real master of this wonderful project.
You are on a field full of different colored dots. Your main goal is to connect these points with lines, which is quite easy, by simply selecting all adjacent components. The system at each new level gives you a task, within which you will have to "collect" several dots of different colors. And everything would be fine if it were not for the constantly increasing complexity, which does not allow you to complete the task without problems within a limited number of moves.
You will need to closely peer into the playing field and find the most profitable options for the move, since as soon as you remove some cluster of dots, the map will begin to transform and the colors of the remaining components may change, completely disrupting the structure of figures that is beneficial to you.
How to play?
All controls are placed in a graphical interface. You can interact with any of the game components and menus via the main mouse controls. To select points, you need to move the cursor over the starting element, hold down the left mouse button, and draw a line between adjacent points. When you have finished selecting all single-color points, simply release the left mouse button and all the selected components will disappear.