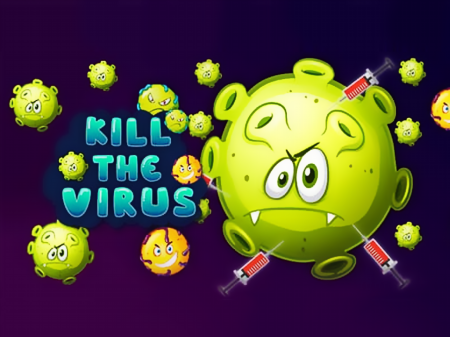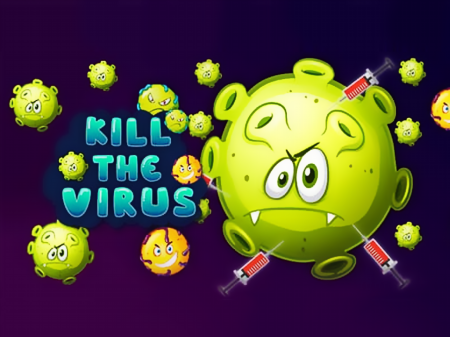 It's a great example of how to combine several successful genres in one popular game. Kill Virus gives us an excellent gameplay, which is built on logical tasks and the need to phase out pieces from the field. The outcome of the game depends on the degree of your attentiveness and good luck, however, it is worth noting that luck plays a much smaller role here than in most similar games.
You have to destroy viruses by combining identical figures on the playing field. At the same time, the marked figures from the field will disappear, and new ones will fall in their place. Try to combine the figures in such a way as to remove the largest number of viruses at a time.
Besides, the game gives bonuses if you remove a large number of identical figures. Such bonuses can greatly facilitate your task and destroy a whole line of viruses horizontally or vertically at a time. If you remove even more identical pieces at a time, the game will allow you to take advantage of the bonus, which will destroy almost all the pieces at once, but this class of bonuses is not obtained as often as we would like.
The process of destroying figures is different from most related games. Here you will not have to swap the figures on the field, thus creating solid structures, but to draw along the ready-made figures with a line. It is worth remembering that you can draw a line not only horizontally or vertically, but also diagonally, which is completely unique for this kind of games. Using the new option, you can destroy much more than three simple viruses nearby at a time. You have the opportunity to circle 5, 10, and even more pieces at a time, which will increase your chances of winning and increase the number of bonuses that appear on the field.
How to play?
Game control is integrated into the graphical interface of the game. You can interact with all objects, bonuses, figures on the field with the mouse. Point to the initial figure, hold down the left mouse button and draw a line over all neighbouring viruses of the same color on the field.
You have the opportunity to go back during the drawing of the line. If you have already started marking future viruses "for destruction", but suddenly found a more advantageous combination of a move, then without pressing the left mouse button, just go back and start the move again. Thus, you can earn many more points and complete current tasks faster.