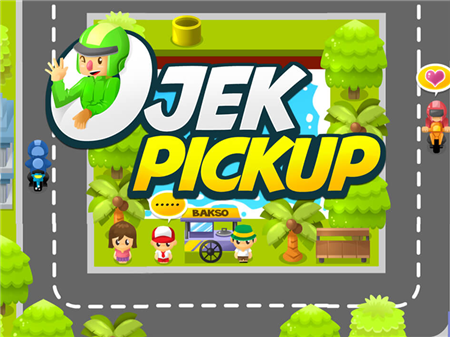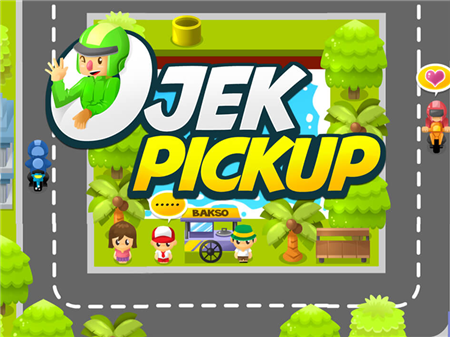 The presented project is one of the most popular and simple in the segment. You are faced with the task of transporting passengers to specific points. And even though driving people is a very simple and logical activity, in Ojek Pickup everything is organized in a completely different way and with a great deal of illogicality.
The project received high marks from experienced specialists and became one of the most popular logic games in the segment, as evidenced by numerous positive reviews on the Internet. If you have long wanted to play a fun and logical game that will distract you from your daily issues, then you are in the right place!
Before you is a huge number of various locations, each of which is replete with a certain number of tasks and missions. You need to pick up passengers and transport them to certain locations. It is important to remember that a passenger who is marked with a certain color will only be able to get off at the drop-off point painted in the same color.
If you try to give a ride to people who are marked with different colors, then you will lose. Carefully mark route sheets and plan your movements beforehand in such a way as to satisfy all the needs of passengers.
How to play?
The procedure for plotting the route is done with the mouse. Think over your upcoming route and remember that you cannot drive along the same street twice. If you doubt the correctness of the route, then try to draw it again, but with some corrections. All auxiliary functions are integrated into the game's graphical interface, with which you can interact with the mouse.