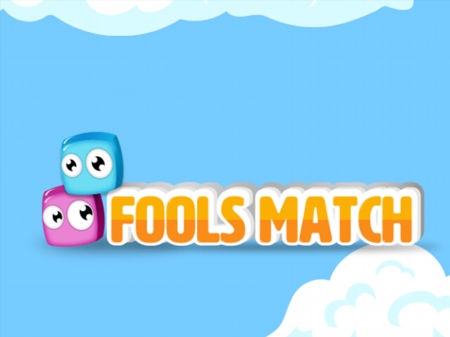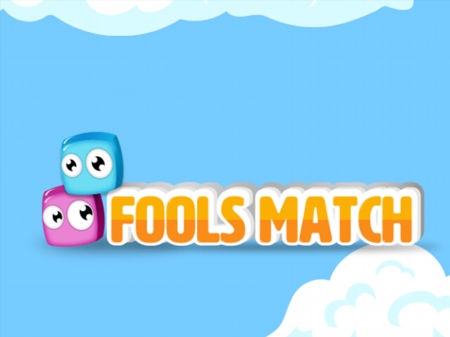 In the genre of logic games, where users are asked to complete a certain task, the Fools Match project occupies a special place. The fact is that the developer managed to create a game that combines several subgenres at once. Firstly, the project resembles standard games in which the user is asked to put together various geometric figures and blocks. Secondly, the game resembles a series of "find and point out" apps. And thirdly, the Fools Match has intercepted a bit of popularity from Match-3 games, which are perhaps the most in-demand at the moment.
Naturally, such a symbiosis of competitive factors has become a recipe for the highest popularity of the game. Are you ready to try yourself in a new entertainment that has collected a large number of positive reviews on the Internet? Then boldly come in and proceed to the playthrough!
The whole gameplay takes place on the field, which is filled with multi-colored figures. Your main goal is to collect three pieces of the same color for each move. At the same time, it is extremely critical to take into account the fact that if you choose the wrong row or a figure of the wrong color, then the level will be considered failed. The main goal of the game is to clear all the figures and go to the next level. Tasks from level to level dynamically become more complex.
How to play?
The game is controlled via the mouse. Move the cursor over the desired figure and press the left mouse button to activate it. Interaction with menu items and graphic components is also performed using the mouse.