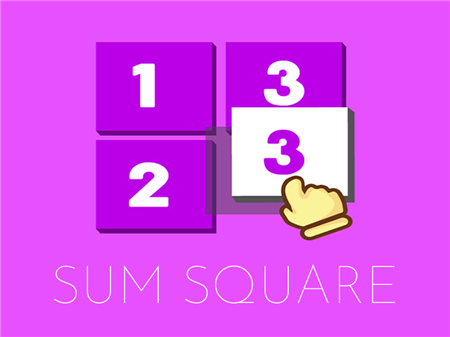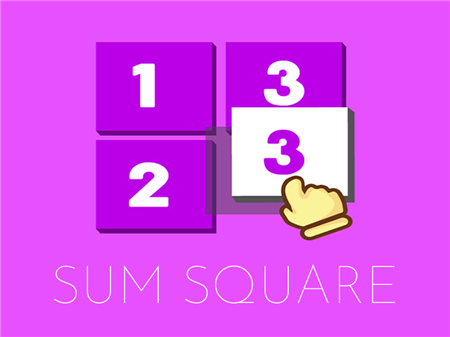 In recent months, the popularity of various logic puzzles has grown significantly. If a few years ago everyone thought that with the development of technologies, games would become noticeably more complex, more awesome, and more dynamic, but in fact, it turned out that design and new mechanics are far from all that are appreciated by modern gamers. It is for this reason that games like Sum Square have become incredibly popular and today this project is one of the hundred most popular on mobile and browser platforms.
Sum Square is a mathematical logic game where you have to carefully compare different numbers and place them in certain squares in such a way as to make the desired sum of the given values. For example, if the system gives you some kind of square in which you need to put the total amount of 20, then you need to choose the numbers so that they are 20. In this case, you can combine the numbers as you wish. The main thing is to correspond to the total amount that is initially set by the system.
It sounds extremely simple and logical. However, as you progress through the game, the levels become more difficult and the specified amounts will be much more intricate. Thus, the system will begin to throw you tasks like layering squares on top of one another or finding a given value through additional mathematical calculus. Despite its mathematical component, the game is incredibly fun and leaves extremely positive emotions. This is the very case when just by entering the project for a couple of minutes you risk plunging into a new and exciting adventure without noticing the time.
How to play?
All controls in the game are integrated into a graphical interface with which you can interact with the mouse. Select the necessary numbers, hold down on them with the left mouse button, and drag to the desired area.