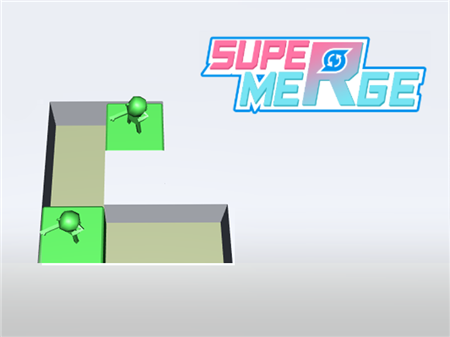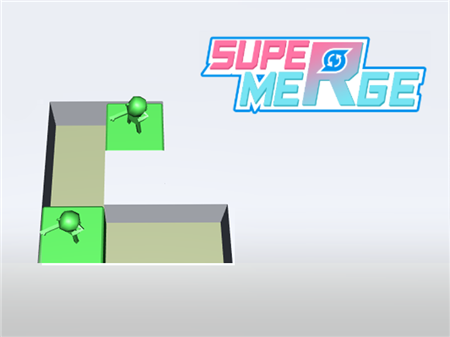 No matter how many game genres appear in the industry, projects in which you need to be smart and attentive will always be in great demand. It's the perfect way to get away from the hustle and bustle of the day and immerse yourself in brand new game mechanics. Super Merge is one of the most striking examples of the fact that it is absolutely not necessary to play aggressive and insidious projects to be as involved as possible in a certain project. It is for this reason that it is in high demand among modern gamers.
The secret of the game is extremely simple - the developer combined the mechanics of the games of the 2048 cycle and the need to look for various elements on the game map. As a result, Super Merge has received the highest ratings from users and is consistently at the top of all the charts it participates in.
You will have to match the figures of the men in the same color. At the same time, by connecting two figures of the same type, you get one new, but already of a different color. The goal of the game is to leave one figure on the current map, which is achieved only by combining all the others. The difficulty lies in the fact that figures of the same color are not always close to each other and in order to arrange them in the right position you will have to think carefully.
How to play?
All controls are integrated into the main mouse controls. Choose one of two planes in which you plan to move all the figures on the field. Moreover, if, as a result of movement, two figures coincide in color and position, then they will be combined. If not, then you just change the position of all the elements, which can help you in further gameplay.