Cute Little Monsters Memory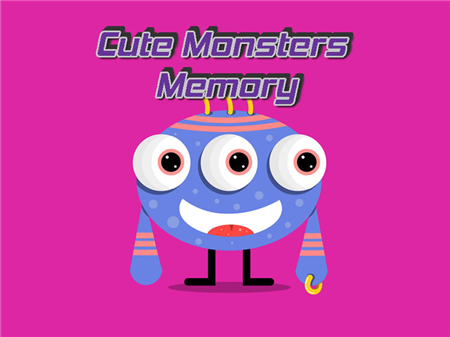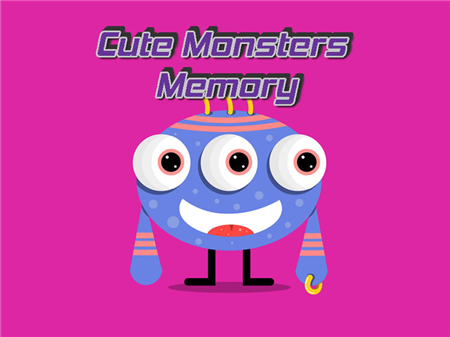 Cute Little Monsters Memory
This is a real gift for fans of not particularly hasty gaming based on logical puzzles. Cute Little Monsters Memory has a prominent name that perfectly reflects the essence of game mechanics. You will have to find paired cards and within a certain amount of time to remember the position of each monster on the playing field.
The project was not the original creation of the developers since the idea of ​​the game is far from new and has long been a regular patron of the market. However, Cute Little Monsters Memory has its own devoted audience, which does not change the beloved game for many months since its release.
The mechanics of the game itself are no different from the vast majority of related projects, which in the same way offer users to find two cards with the same images of monsters. In front of you will be a deck with inverted cards under which images are hidden. You can flip up to two cards at a time. If there are identical pictures in both inverted cards, then both cards will disappear from the playing field.
The game is considered to be won when the playing field remains empty. However, you need to remove all the cards within the allotted time, which is not always enough. In the initial levels of cards, there will be not so many, and the supply of time will be offered more than impressive. As you progress through the levels, the tasks will become noticeably more complicated, which will add interest to the game.
How to play?
Any interactions with maps are carried out via the main controls of the mouse. Left-click on the selected map in order to flip it