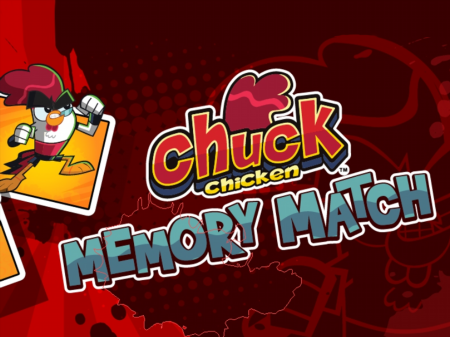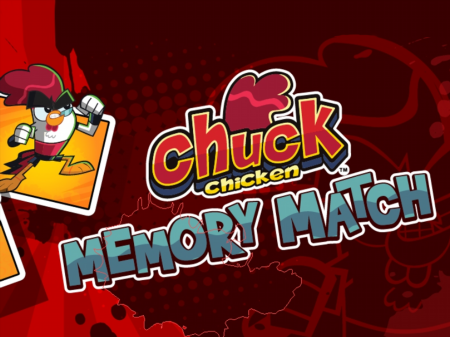 For many users, high-quality logic games are not just an excuse to have a good time, but also a great tool to switch from one task to another. According to numerous studies, games of this format are an excellent way to switch brain activity. That is why all modern projects that are based on logical problems are extremely popular.
Chuck Chicken Memory has become one of the leaders of its own segment, which is eloquently shown by the online statistics. The game pleases with its simple mechanics and pleasant atmosphere. Are you ready to try your hand at identifying identical components at speed? Then boldly prepare tea and start several difficult tasks!
You will see a playing field with a large number of playing cards. All cards have their exact copy and your task is to find them. The difficulty of the game comes down to the fact that you can open no more than two cards at the same time, and if these two cards do not match, then they are closed and you open the next two. As soon as you open two identical cards, they will disappear from the playing field. The game lasts until you find all the same cards and the field remains empty. The system calculates the time it took you to complete each task and remembers the best result. Try to beat your own record and share your progress with your friends!
How to play?
The game is controlled, as well as interaction with any components, via the mouse. Direct the mouse cursor to the required card, click on the left mouse button, and then repeat the procedure with another card. You don't have to use any additional functions.