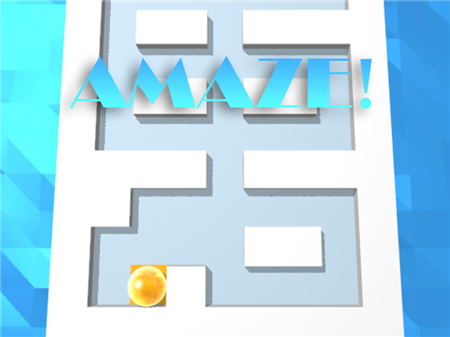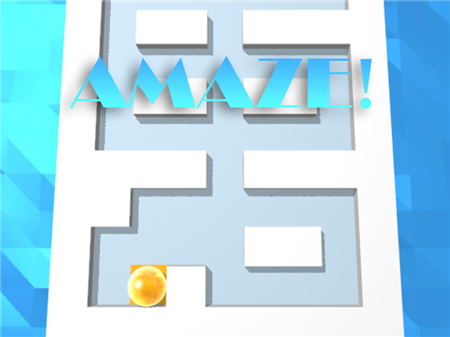 Amaze has continued the traditions of the first part, which has gained incredible popularity among a wide audience of players. The project allows you to enjoy the unique mechanics of the game, which will allow you to paint the playing space in a specific color. All you need to do is completely paint over the card in the specified shade, and you need to do this for a certain number of actions, otherwise, you will lose. A similar set of requirements is extremely rare, which distinguishes Amaze from a huge number of related projects.
You control a ball that can move along the horizontal or vertical axes. The difficulty is that if you move the ball in one of the directions, then it will move to the nearest obstacle or wall. You cannot stop the object of your own free will, which would greatly facilitate the task. Moreover - the game gives you a certain number of actions within which you will have to reach the final goal. If you perform more actions than you are allocated, you will lose. For this reason, carefully consider all your moves ahead and think through each upcoming action.
Try to complete levels with the minimum number of movements of your ball. If you do everything right, then you can not only fulfill the conditions for passing the level but also go through the location with three stars, which will affect the final score in the table.
How to play?
Moving is done by dragging the ball with the mouse in the necessary direction. Any interactions with menu items and other components in the game are made via the main mouse controls.