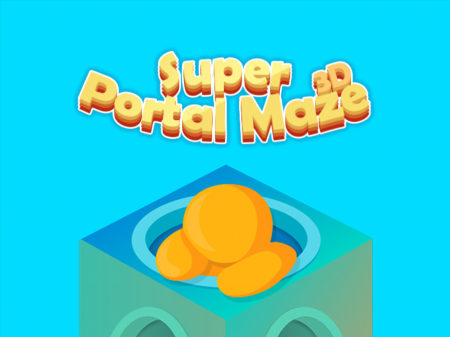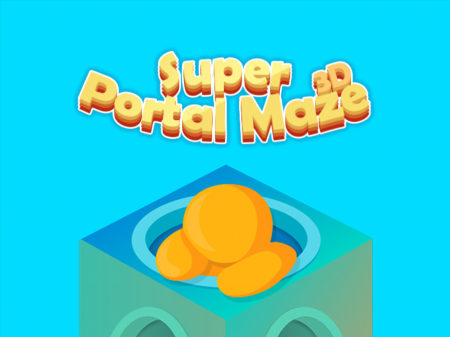 Do you adore logic browser games that are in high demand among users? Even if you are not sure about the answer, try playing the Super Portal Maze 3D first and only then make your decision.
The project is a simple but incredibly addictive game that aims to logically build a chain of various actions. The success of your entire gaming campaign will depend on whether you estimated everything correctly. Try to test your ingenuity and plunge into the amazing world of the Super Portal Maze 3D, which will leave truly vivid moments in your memory.
Before you is the playing field, on which the main character and the flag of the finish line are placed. Your main goal is to make sure that the character gets to the flag. At the same time, it is important to remember that the character can only walk in a straight line, without turning anywhere, which does not always correspond to the required path.
However, there are various portals on the map that have both an entrance and an exit. Often you will have to use them in order to get to the flag and pass the level. But the complexity of the game lies in the fact that the character cannot fall into traps or obstacles. So carefully inspect your route and correctly arrange the order of actions.
How to play?
The game is controlled by the mouse. Move the cursor to the part of the map where you want to send the character and press the left mouse button. Portals of the same path are highlighted in the same color. From the blue portal, you can only get into the blue one, etc.