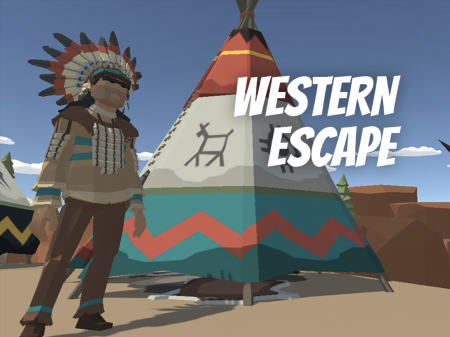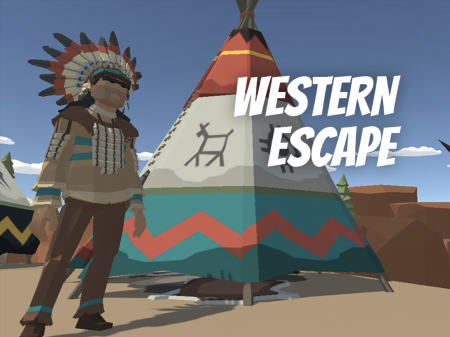 If you have ever played a game of this genre, then you perfectly understand how such logical entertainment can involve you in your networks. It would seem that you just entered the game and are trying to pass a couple of levels, as an hour flew by instantly. This is the magic of logical projects, in which the player is asked to find the optimal path from point "A" to point "B".
The presented project turned out to be great because it is one of the most popular in the genre. There are many reasons for this phenomenon, but this does not change the essence. If you have been looking for a high-quality logic game where you have to create different routes, then Western Escape is definitely what you need!
At your disposal is a cowboy who needs to get from one point to another. And everything would be fine if it were not for various traps and opponents, contact with which does not bode well. You need to take a close look at all dynamic objects on the map and plan a route in such a way that your main character overcomes all difficult sections on time and without any problems.
Watch closely for various objects that have a line of sight in front of them. Such zones are perfectly visible in front of the object and you need to avoid getting into this zone, otherwise, you will lose.
How to play?
The procedure for creating a path is very simple. All you need to do is hold down the mouse button and draw a dotted line from one point to another. Well, after that, choose the right moment to start passing the path and activate the movement by single-clicking on the left mouse button.