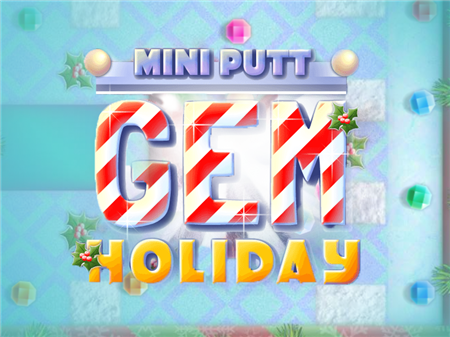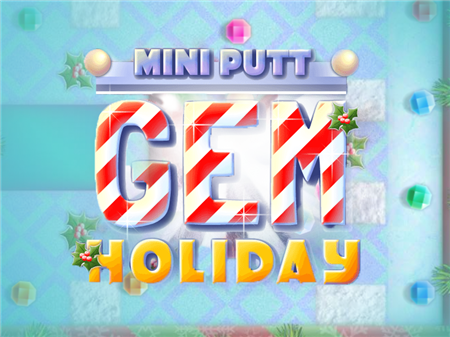 Golf has always been considered a fun game for the vast majority of users. But it should be noted that for the vast majority of people this sport is not available due to the high cost or its inaccessibility because of the location. But mini golf is exactly what most people are keen on so much. And if we are talking about mini-golf in computer games, then we are faced with an endless field for developers' creativity. Here you can implement any locations, sites with the most fanciful architectural traps, the presence of some dynamically moving traps, and a huge number of different things. In other words, each new mini-golf project is a new cascade of emotions that will not leave anyone indifferent.
You are on a field full of various obstacles, amplifiers, barriers, and a huge number of additional components. Your task is to pocket the ball and it is desirable to do this in the minimum number of attempts. However, if we are talking about Mini putt gem holiday, then it would be nice to collect all the crystals or other additional bonuses along the way, and also not to fall into various traps that will roll you back to the starting position. Even those who proudly call themselves professionals in computer mini golf simulations will not get bored in this game.
How to play?
Indicate the direction of the ball hit with the mouse cursor. Hold the left mouse button on the ball, move the cursor to the opposite side of the required trajectory, determine the impact force by the distance by which you move the cursor back, and release the left mouse button.