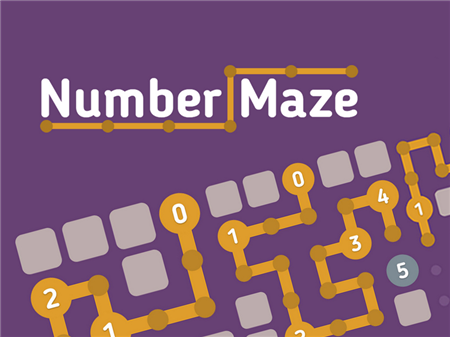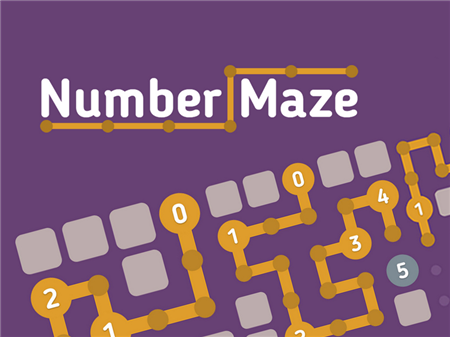 In recent years, more and more logic games that require user concentration have begun to appear in the gaming industry market. Number Maze has become one of the brightest representatives of the genre, which is confirmed by the highest ratings from both experts and ordinary users. If you have been looking for a fun and addicting game that will not require lightning-fast reaction or strategic planning, but you are not alien to intellectual projects, then Number Maze is worth your close attention.
Before us is a playing field, which is a mass of squares connected to each other by chains. The system will randomly place the numbers on this field. Your task is to connect with one solid line through all the numbers and this must be done in order. Among other things, you need to connect all the numbers in such a way that all chains are involved in a single route. If you miss at least one section and try to cut it off in some way, then you will not count as a victory and will have to look for other routes. However, you cannot cross the same chains many times. So keep a close eye on the route and plan your next steps.
How to play?
Any actions in the game are controlled by the mouse. Direct the mouse cursor to the start number (0 or 1), hold down the left mouse button and build a route through all the numbers. You can decide for yourself exactly how you need to cross all the unoccupied chains, but do not forget that you need to use absolutely all of them, otherwise you will not pass the current level and step onto the next.