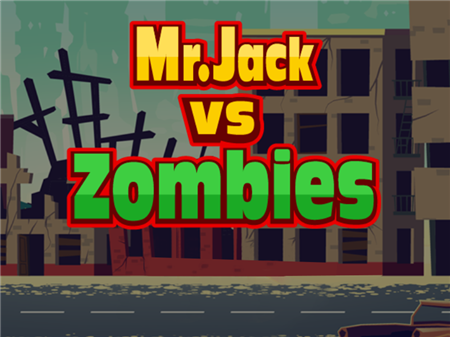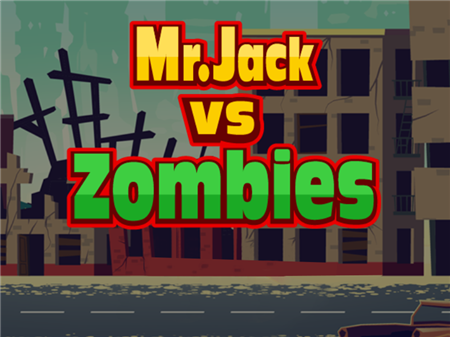 If you are an ardent fan of modern shooters and the aiming factor is in the first place for you, then Mr. Jack vs Zombies will definitely interest you. First of all, this game is not so much about the destruction of various opponents, but a logical project that will make you do your best to calculate the trajectory of a bullet.
Unlike a lot of similar games in Mr. Jack vs Zombies implements a very interesting shooting mechanic, which is more reminiscent of good old arcade games, where the gamer has to use all his/her skills to hit the target through several stages of the ricochet. And if you have long wanted to play something like this, then this project is worth your close attention.
First of all, the game is incredibly pleasing with an excellent level of fun and a good degree of thoughtful shooting mechanics. The goal of the game is to destroy the zombies. A limited number of shots are at your disposal. If you do not cope with the task using all your ammunition, then the level will not be completed. But in order to achieve the best results, you need to try to kill all the zombies in the location in the minimum number of shots. The more efficiently you handle the task, the better.
How to play?
The shooting mechanics are placed on the main mouse controls. Indicate the direction of the planned shot with the cursor, hold down the left mouse button, aim well, and release the left mouse button to fire. Pay attention to the line that only indicates an approximate bullet flight tracer. The game has activated the system of influence of gravity on the flight of a bullet and you need to take into account the complexity of the trajectory of the ammunition flight. However, this just sounds complicated. In fact, everything is much simpler and you will immediately learn how to correctly calculate your strength.