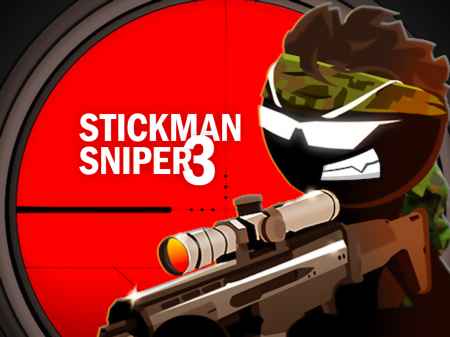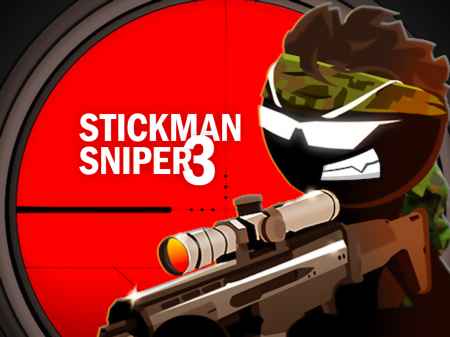 For many users, the Stickman Sniper 3 is just a shooting game that occasionally throws up difficult and interesting puzzles. For others, the project is a great way to train their reaction and logical thinking. But for the vast majority, the game is a popular product that enjoys the highest demand and flattering reviews from users. If you are eager to briefly switch from the daily hustle and bustle and relax, then we suggest you shoot at targets and test your sniper skills.
You have to shoot at completely different targets, from flying equipment to enemy soldiers. Some tasks will seem to you only a pleasant training, others on the contrary - a living hell. Many levels are so difficult to pass that some users doubted this possibility. But all the locations are more than real. You just need to focus on the task and shoot as accurately as possible.
However, shooting in this game is not everything. It is not only how you shoot that matters, but also when you shoot. In some missions, you will need to "remove" several consecutive targets without revealing your positions. And the task can be achieved only by shooting at opponents in certain situations when other objects will be out of sight of their colleagues. In other words - this game will make you think carefully about what is going on and this is its' key advantage.
How to play?
The direction of the weapon is done with the mouse cursor. Optical zoom is activated by pressing the W button. After each shot, you need to twitch the rifle bolt, which is done by pressing the R button.