Sniper Bottle Shooting Game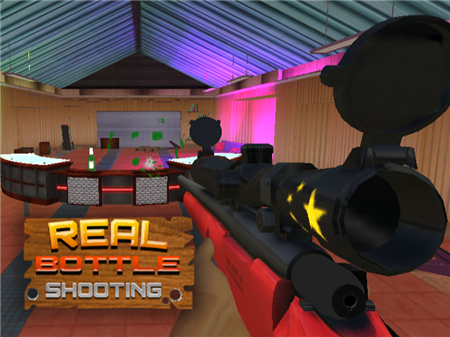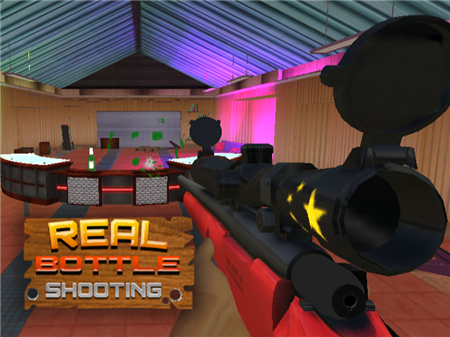 Sniper Bottle Shooting Game
The Sniper Bottle Shooting Game is a great example of what modern sniper games should be like. Here you get both good dynamics of shots and thoughtful mechanics and the absence of any unnecessary elements. Of course, the game has several different components, each of which complicates the passage in a certain way, but this only adds spice.
The game has become one of the most talked-about and demanded on the Internet. This is evidenced not only by a huge number of positive reviews but also by numerous discussions of players on specialized forums. Shooters share their results and willingly listen to advice from more experienced snipers. Are you ready to test the accuracy of your eyes? Then choose a rifle and strive to the records!
You are in some location that resembles a warehouse, bar, and shooting gallery at the same time. At an impressive distance from you, there is a kind of rack on which the system places a certain number of bottles. Your rifle magazine has a limited amount of ammo and you need to hit all the targets. Complicating the game is the fact that people are constantly walking in front of you and if you shoot someone other than a bottle, then you lose. With each level, the challenges will increase dynamically and proportionally.
How to play?
Any actions with the rifle are carried out via the main controls of the mouse. Aim at the target, press the right mouse button, and after activate the optical sight. Control the magnification by rotating the mouse wheel and shoot by pressing the left mouse button. Recharging is done automatically.