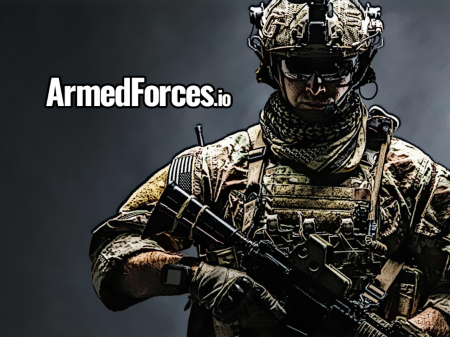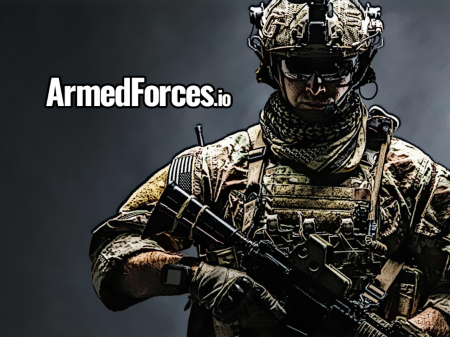 What would the world be like without fast-paced, fun, and incredibly addictive next-generation games? It is good that modern users will not have the opportunity to find out, and games of the ArmedForces.io format clearly demonstrate the reasons for this statement. The project received the highest ratings from specialized experts and became extremely popular among users. The game has become a leader of the genre in a few weeks and has become extremely popular with all users who just want to enjoy dynamic shooting. The project resembles a popular shooter on a PC, which is why a huge number of users take it. If you just want to shoot without tactical actions and strict binding to the team, then boldly enter the game, choose a mode and start dominating the map.
The game takes place in a stylized location that resembles similar levels in the legendary project that has been popular for the past 20 years. You play as yourself and you need to shoot all the opponents that you don't like.
The project is based on the principle of "shoot or die", which accurately reflects the essence of what is happening in the game. Choose an advantageous position, choose a convenient weapon, keep an eye on the number of rounds in the machine and show everyone who is the main raid boss here!
How to play?
Game controls are completely copied from classic projects. Movement on the map is carried out via the WASD key block. Shooting is carried out via the mouse. Move the cursor over the target and press the left mouse button. Reload is activated by pressing the R key, jump - Space, and run - Shift.