Residence of Evil Quarantine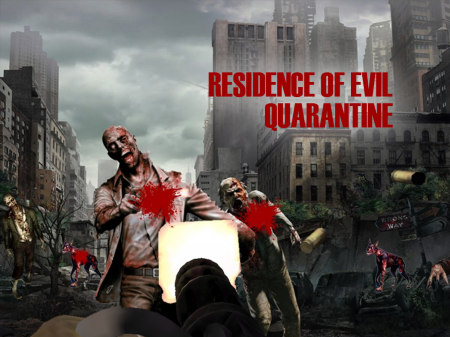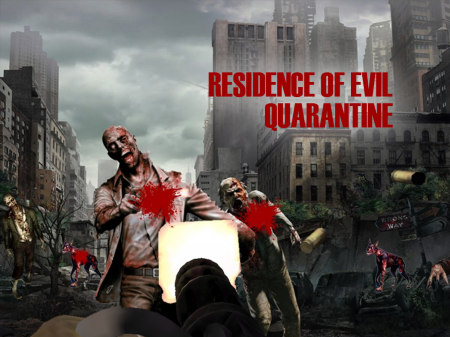 Residence of Evil Quarantine
The presented game is one of the most successful among zombie horror games, which have not lost their relevance over the past few years. The project is not recommended for young children and has a very eloquent atmosphere. This is the very example when you will feel all the charm and gloom of the genre, which will make you forget about all your business and plunge into a new game.
Tired of funny and cartoonish games with the same plot twists and missing dynamic elements? Then Residence of Evil Quarantine is your choice. Enter the game, reload your weapon and dare to sweep the zombies with whole crowds!
You play as a man who finds himself in a gloomy city full of monsters and various evil spirits. Your main task is to successfully destroy monsters. Among other things, you will need to make your way through hordes of zombies to checkpoints, along which you can get out of the city filled with monsters.
The difficulty of the game lies in the fact that with each new minute there will be more enemies and they will behave much more aggressively. So you will have to strain all your attention and act with extreme caution. But if you know firsthand what the alliance of mindfulness and ruthlessness is, then you will definitely be successful in this game.
How to play?
Even though the project is considered browser-based, and games of this format are never distinguished by the complexity of control, here the user is offered a whole scattering of functional buttons. The character control is classic, where the ASDW key block is responsible for movement, and the mouse organs allow you to shoot. Recharging - R, Q, and E buttons allow the hero to lean a little in a certain direction. Among other things, there are several function keys in the game, but the system will acquaint you with them as you progress through the game.