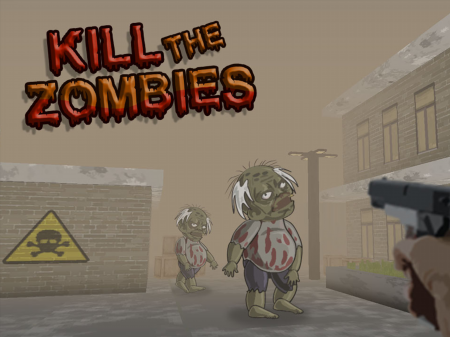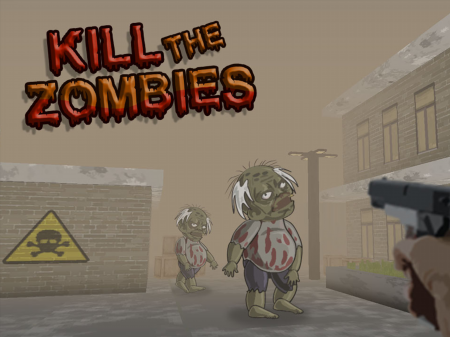 Survival games have become extremely popular since the first full-length projects appeared on the PC about 10 years ago. Since then, the genre itself has experienced a large number of evolutionary rounds, and the number of games that are built on the principle of "you win or you will be killed" has grown to an indecent number.
Over the years, the genre has reached the browser platform and gained really worthwhile projects, one of which is considered to be Kill The Zombies. If you have long wanted to play something dynamic, atmospheric, and truly exciting, then you are definitely in the right place!
You find yourself in a strange post-apocalyptic place where everything seems abandoned and destroyed. You are armed with a gun and the will to survive no matter what. The main goal of the game is to hold out as long as possible, find the keys to the gate and look for a way out of the location.
The complexity of the game lies in the fact that countless zombies around you will try to destroy you. But the good news is the infinite amount of ammo and the low movement speed of the zombies. However, this does not mean that you are safe. Keep a close eye on every corner, aim as best you can, and in no case let the enemy come close to you.
How to play?
Game controls are copied from the classic model of modern shooters. The movement of the character is carried out using the WASD key block, and the shooting is carried out with the mouse. Move the cursor over the target and press the left mouse button to shoot.