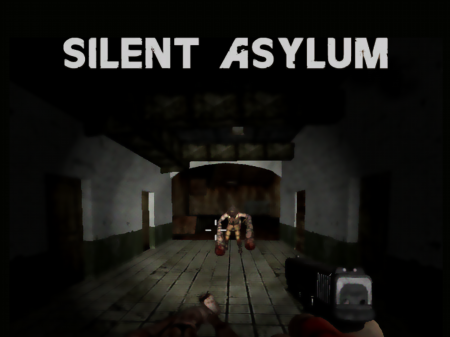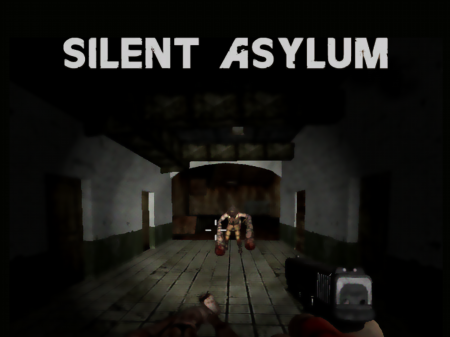 If you are a fan of the horror escape genre, then the Silent Asylum will have something to please you. The project is a good example of how to create high-quality, interesting, and exciting games in a browser format. The game received several nominations and became one of the most popular in the genre. And all this became possible thanks to the right balance of the plot component and well-thought-out shooting mechanics. If you have been looking for a quality game that will allow you to escape from everyday worries and can easily captivate you for a while, then Silent Asylum is worth your attention!
You start the game in a gloomy and dark house filled with killer monsters. Your goal is to find 10 hidden keys, after which you will also have to find a way out of the building.
The difficulty lies in the fact that you are constantly hunted, and among all the means of self-defense in your hands is a firearm only. And everything would be fine if it were not for the limited amount of ammunition, which is clearly not enough to shoot all the enemies and easily get out of the house. It is for this reason that you will have to strike the right balance between finding clues and direct confrontations with monsters.
How to play?
Game controls are mixed and completely copied from all modern shooters. The movement of the character is carried out with the WASD key block, but the shooting is carried out with the mouse. Jumping is activated with the spacebar, running with Shift, and interacting with various objects with F.