Shoot Your Nightmare: Wake Up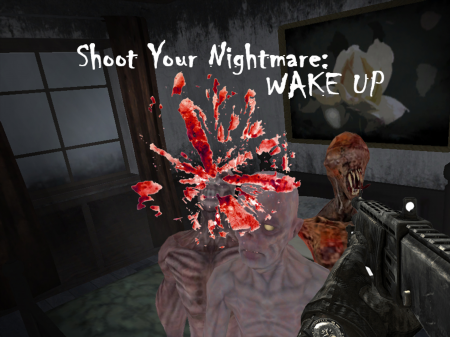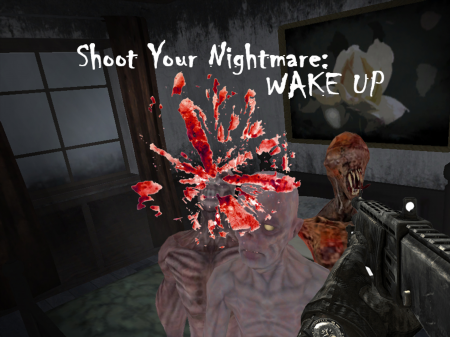 Shoot Your Nightmare: Wake Up
For many modern gamers, the Shoot Your Nightmare: Wake Up games in the browser are a real outlet. It is a perfect solution for those who just are eager to switch their attention from the daily hustle and bustle and get distracted for a while. In this case, you do not have to download and install anything. You immediately begin the adventure. However, this is only the reason why the whole genre has so many fans. But if we talk specifically about the presented game, then we get a high degree of popularity for several reasons.
First of all, we would like to note the properly balanced control and shooting mechanics. Among other things, special attention is paid to the detailing of the atmosphere and a well-thought-out plot component. It is for these reasons that the project received the highest ratings from users and became one of the most popular on the Internet.
You wake up in your own nightmare and in order to get out of it, you need to find the cause of your bad dream and shoot it. The peculiarity of the game lies in the fact that you wake up completely without anything and you will have to find not only the cause of your nightmares but also a tool to destroy it. However, you will have to move carefully along the gloomy corridors of the house. Some doors will be closed, so look for clues and various tools to help you reach your goal.
How to play?
Game controls are classic for most shooters. The movement of the character is controlled by the WASD key block, and the shots are performed by the mouse. Move the cursor over the target and press the left mouse button.