Siren Head Sound of Despair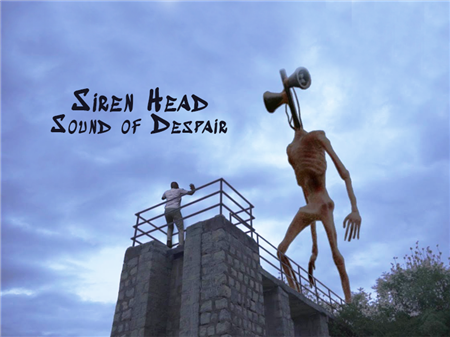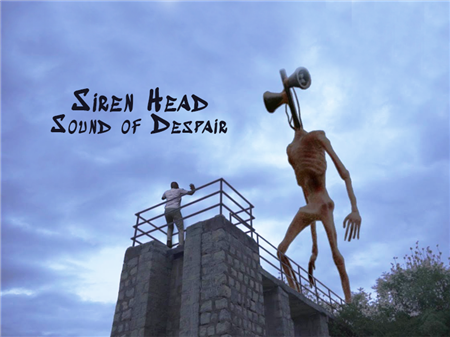 Siren Head Sound of Despair
The presented project is that rare example of the capabilities of modern browser games, which experts write about. Siren Head Sound of Despair is a kind of symbiosis of adventure, quest, and horror project. The game received a huge number of positive reviews from both critics and ordinary users. This is that very case when the developer showed all the possibilities of modern browser gaming and created something truly high-quality, exciting, and interesting. If you are bored with the same type of games in which you are asked to perform simple and cyclical actions, then this project is worth your close attention.
You play as a girl who is lost outside the city, where everything is teeming with terrible monsters and wild animals. Your task is ridiculously simple - to survive in this terrible world at any cost. To do this, you will have to go around all the surroundings, find various objects and in every possible way protect yourself from the monsters that strive to kill you. The rule for the destruction of these uninvited guests is extremely simple - choose a more powerful weapon and try not to let any objects that pose a danger to you.
One of the simplest and most effective pieces of advice for novice players - do not stay in one place, because at the most unexpected moment monsters may attack you and it will be very difficult to escape from them. Do not forget to collect some ammunition as the game has a limit on gunshots. Find a way out of the scary forest and follow the tips from the game.
How to play?
The character controls are placed on the classic ASDW layout. The shots are fired with the mouse. Direct the cursor to any object and press the left button to fire a shot.