Slendrina X: The Dark Hospital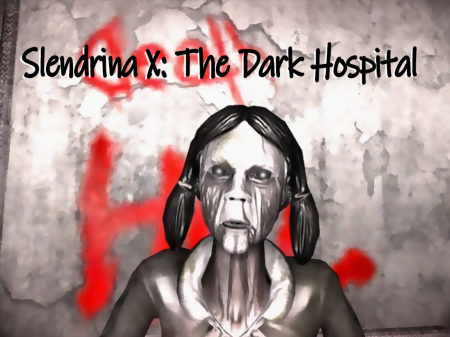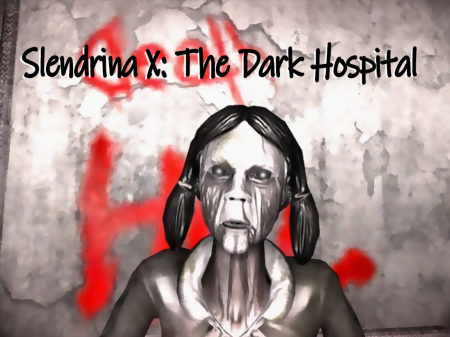 Slendrina X: The Dark Hospital
Modern horror games are not just dynamic jump scares that are aimed only at scaring the player. Now developers are trying to create full-length projects aimed at an in-depth scenario plan and the need to complete a chain of logical actions. The Slendrina X: The Dark Hospital is one of the brightest examples of such games, as evidenced by excellent reviews from experts and the highest user ratings. The project will please you with its dynamics and the need to make informed decisions quickly. This is an excellent choice for those who do not adore primitive mobile entertainment.
The game starts in an abandoned hospital where you play as a defenseless character on the run from a bloodthirsty pursuer. Your goal is to survive at any cost for 5 days. And no matter how simple this task seems to you, in fact, nothing simple in the game will be offered to you.
To survive, you will have to carefully hide, run away, build barricades and create shelters. If you miscalculate at least in the slightest aspect, then your character will die at the hands of a crazy monster who will do only one thing for all these five days - looking for you throughout the hospital.
How to play?
The character is controlled by the classic WASD key block, which is often used in shooters. Interactions with various objects are performed using the F key. Feel free to open various lockers and use any objects around you.