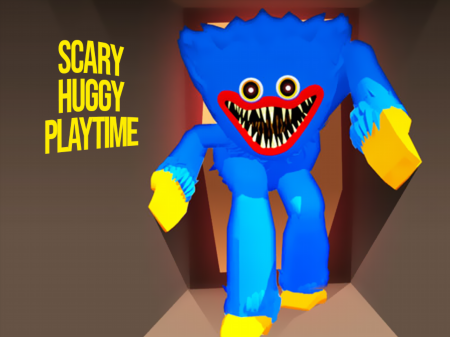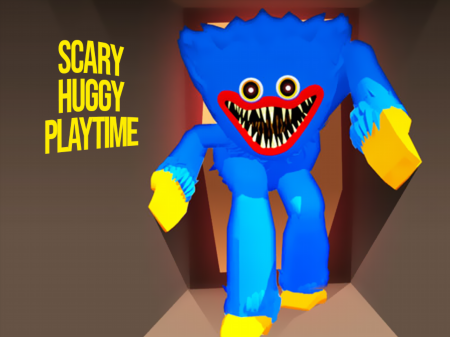 It is difficult to imagine a person who has never played hide and seek in their life. However, it is even more difficult to imagine the gaming industry without well-integrated games of any format. This is probably what the developers of Scary Huggy Playtime thought and presented the world with a digitalized version of everyone's favorite game from childhood. If you just want to have fun and plunge into the fun atmosphere of entertainment, then this project is definitely worth your attention!
The game takes place in a room full of various objects, toys, and other things. You can either play as a person who needs to hide among all these sceneries, or as a monster who needs to find all the hidden people.
At the same time, being a human, you can disguise yourself as particular objects, but this is unlikely to stop the monster from finding you. Choose special places to hide and hold your breath. If they don't find you long enough, you win!
How to play?
The game is controlled via the mouse, which can be used to control the joystick emulator, stylized as a circle, located on the left side of the screen. Also, the movement is controlled by the block of navigation keys.