Poppy Survive Time: Hugie Wugie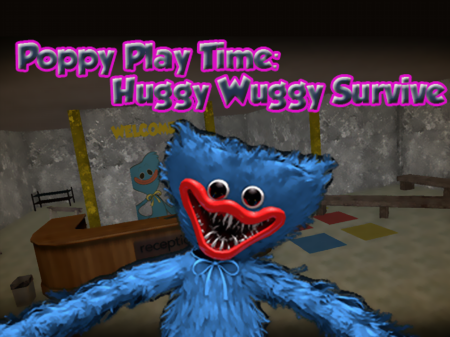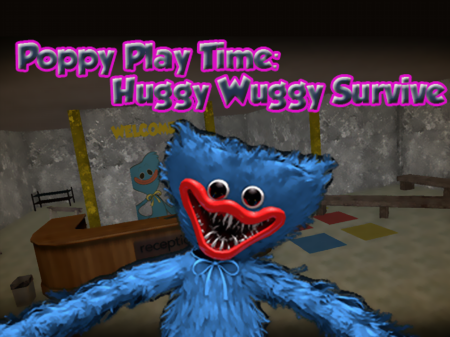 Poppy Survive Time: Hugie Wugie
Survival format games, where the user is invited to try their best to save their lives and avoid contact with the main evil for several gaming days, appeared relatively recently, but very quickly managed to become real hits. The Poppy Survive Time: Hugie Wugie is one of the brightest representatives of the genre, which greatly pleases with the absence of additional complicating components, which has become one of the main reasons for the popularity of the game.
The game begins with you waking up in some abandoned factory where you discover a killer doll. Your main goal is to survive in the factory for five days, after which you will be able to get out of the ill-fated place, which is teeming with dangers.
The complexity of the game lies in the fact that the killer doll can appear from behind any corner or room. You constantly need to move and look for shelter. If you are even a little late or linger in an unsafe place, then expect trouble. Any contact with the enemy means that you lose and you have to start everything over again.
How to play?
The character is controlled according to the classic scheme of modern shooters. The WASD key block is responsible for moving the character, but you are able to take a look at your character with the help of the mouse cursor.