Deadly Dinosaur Hunter Shooter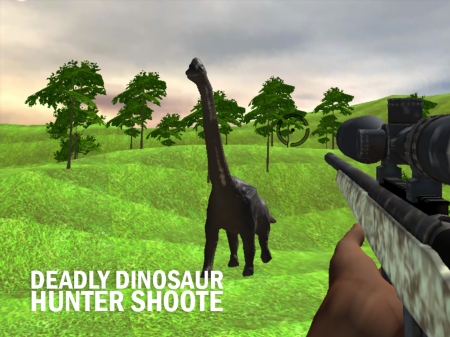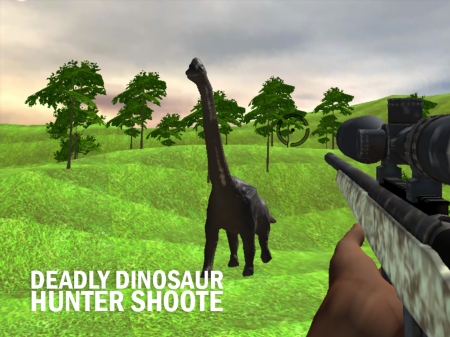 Deadly Dinosaur Hunter Shooter
The presented project is a good example of the fact that hunting games do not necessarily have to involve shooting at deer or birds. Now every player has the opportunity to hunt dinosaurs. What is impossible in real life, you are able to try in the DEADLY Dinosaur Hunter Shooter.
The project has collected a large number of positive reviews on the Internet and has become very popular among ordinary users. If you have been looking for a high-quality, interesting, and very exciting project for a long time that will allow you to escape from the daily hustle and bustle, then this game is worth your close attention.
You play as a hunter who is equipped with an ultramodern carbine and good optics. Your goal is to shoot a certain number of dinosaurs, which will be determined by one or another level of passing. As in most related games, here you will be allowed to shoot at certain parts of the body, which will bring different income to the hunter. If you hit in the head, then the reward for such a shot will be significantly greater than for a simple hit somewhere else.
You can hunt in snowy and sandy locations. Choose the atmosphere that you like best and start completing tasks.
How to play?
The game is controlled via the mouse. Point the cursor in the right direction, aim and press the left mouse button to shoot. When you press the right mouse button, the system activates the optical sight, which brings the visible area closer to the shot.