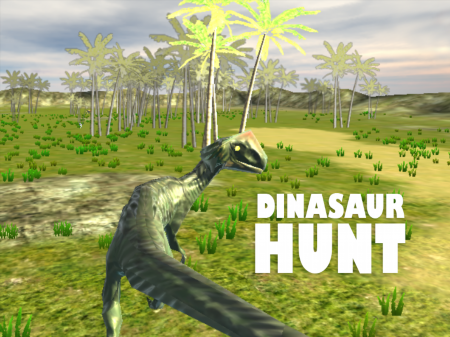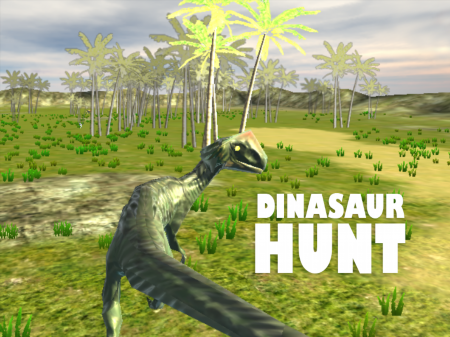 Simulators have always been in high demand among gamers. And what is great about the genre is that you have an opportunity to control anything, even if it's a big dinosaur. If you don't know what we are talking about, but really want to try it, then the Dinosaur Hunt is definitely worth your attention! The project received the highest ratings from specialized experts and became one of the most visited online simulators on the Internet.
The secret behind this demand is quite simple. The developer carefully took into account a huge number of user requirements, combined all this with a good atmosphere, and did not complicate the gameplay with any additional factors. This is an excellent choice of game for those who just want to try something new and get away from the daily hustle and bustle.
You start the game as the smallest dinosaur and then others are offered in the game. The bottom line is a very simple task - you have to find and eat a certain number of animals before moving on to the next level. However, you will not be able to eat everyone in a row, because of the anthropometric data of your dinosaur. Therefore, look on the map for exactly that very prey that will be perfect for your character. With each new level, you will get access to new dinosaurs, each of which becomes stronger than the previous one.
How to play?
Game controls are very simple and so the game is regulated by the WASD block. Navigation through the menu and activation of individual elements is carried out via the mouse.