Jungle Dino Truck Transporter 2020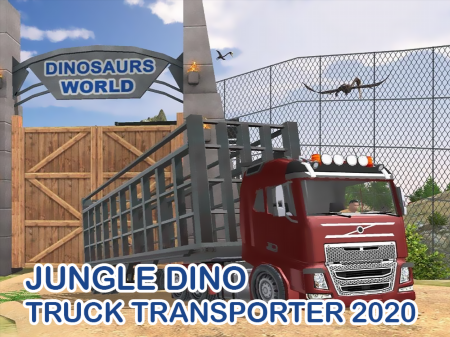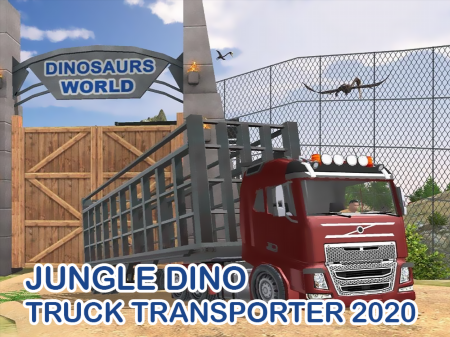 Jungle Dino Truck Transporter 2020
Various racing simulators for browser gaming are no longer something new and unusual. But the simulator of the truck transporter for the dinosaurs is a truly interesting genre that attracts a huge number of users all around the world.
The Jungle Dino Truck Transporter 2020 is an interesting project that has received a huge amount of positive feedback and has become one of the most requested on the Internet. It is for this reason that the project constantly beats all the records on the length of time that gamers spend online.
Do you want to try yourself as a transporter of dinosaurs? Then go ahead and get behind the wheel, start the engine and go on adventures that will lie in wait for you throughout the dinosaur park.
You play as a driver of a truck that is equipped with a large trailer. The goal of the game depends on the mode you choose. In total, the Jungle Dino Truck Transporter 2020 offers three game modes.
In the first one, you just practice and learn how to ride and take as well as let dinosaurs go at the landing stations.
In the second mode, you must transport your live cargo on time and respect the time limits that you are given depending on the current level.
Well, the last mode - survival - is the most difficult. You will have to transport dinosaurs and at the same time not let larger relatives who will try to attack the car in every possible way to offend them. Avoid direct collisions and try to get to the finish line as quickly as possible.
How to play?
Game controls are placed on the WASD key block and are duplicated on the navigation block (arrows).