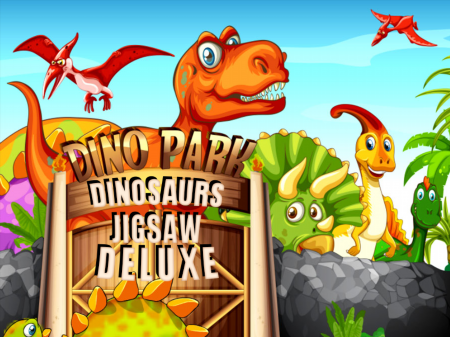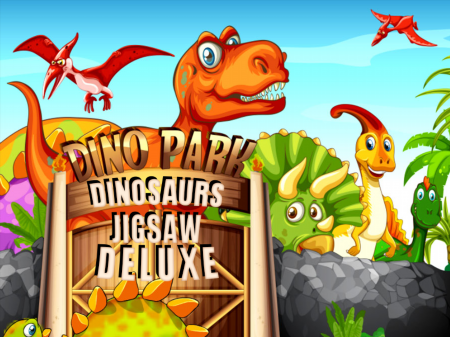 Puzzles are a favorite entertainment for a huge number of people, which has practically no age restrictions and any differences. This is the case when you are able to turn off the brain from everyday worries and just immerse yourself in folding artsy pictures for a long time.
Among the advantageous factors, it is worth noting that while folding the whole picture, you can both enthusiastically select each individual component, and detachedly think about your things, along the way collecting a puzzle.
This is exactly what the developer of the Dinosaurs Jigsaw Deluxe was guided by when they created this game. Here you will find all the classic rules and no additional complications. The game differs from most of the rest as here you have to collect a picture of a dinosaur. But who doesn't love cute and lovable dinosaurs, right?
The rules of the game are very simple - you need to collect a puzzle of a certain picture. In total there are 4 paintings in the game with two different difficulty modes. The modes differ in the number of components (puzzles). In the complex mode, there are more components, and in the easy one - less. Choose the mode that suits you best and enjoy the game! The longer you put the picture together, the fewer total points you will have. Try to complete the task as quickly as possible, but you don't have to rush, because in certain game modes you will have more than enough time to complete the task.
How to play?
Game controls are fully integrated into the game's graphical interface, which you can interact with using the mouse. Move the cursor over the desired puzzle, hold down the left mouse button and drag it to the desired part of the picture. If you drag the puzzle to the right place, it will lock onto it.