Playful Puppy Outdoor Puzzle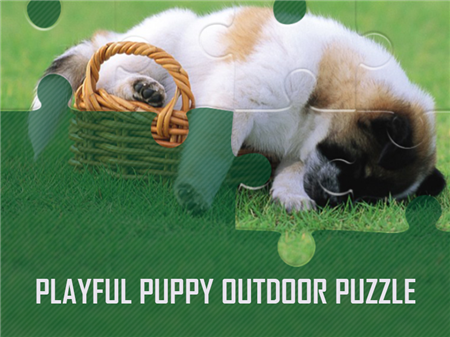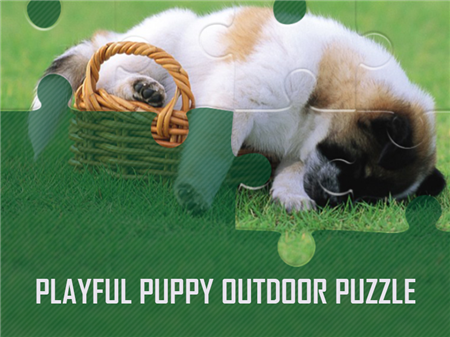 Playful Puppy Outdoor Puzzle
Jigsaw puzzles have become so ubiquitous and widespread over the past few decades that this game has firmly entered all the entertainment areas of modern life. It should come as no surprise that jigsaw puzzles have become an integral part of the gaming industry. There are more and more projects in which you can put different images together. Playful Puppy Outdoor Puzzle is one of the many games of its genre that have caught the attention of the public and have allowed thousands of gamers around the world to enjoy fun gaming moments.
You choose one of six pictures of the dogs. The next step is to choose the difficulty of the game session, which is divided into four levels. Each of the options is divided into 16, 36, 64, and 100 components. The more components there are in your drawing, the harder and longer you will collect the puzzles. Choose the option that suits you best.
The remarkable thing about Playful Puppy Outdoor Puzzle is that the project is not replete with additional complicating elements. You don't have to play the built-in mini-games that open as you assemble the painting. Here you do not have to play against the clock and there is no limit on errors. Just enjoy the gameplay of a fun, awesome, and popular game.
How to play?
The controls in the game are fully integrated into the graphical interface, with which you can interact with the mouse. Direct the cursor to the required component of the picture, hold down the left mouse button and drag to the desired position.