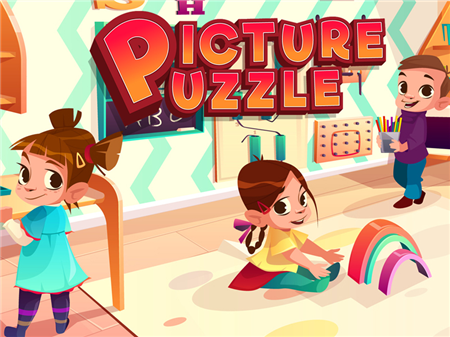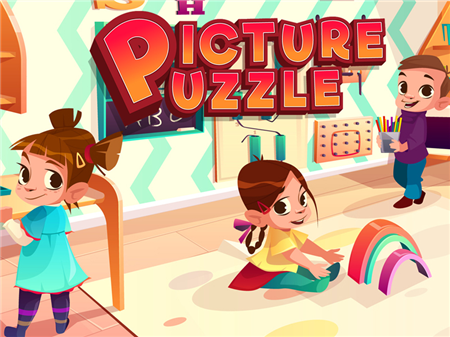 If you love puzzles and games in which everything is decided by the speed of decision making, then Picture Puzzle will be an ideal find for you, which will delight you with its gameplay. The game, although it belongs to projects based on the mechanics of folding puzzles, is actually very different from everything that we are used to seeing on the market. And it is due to these differences that the project turned out to be incredibly interesting and popular. Are you ready to try your hand at next-generation jigsaw puzzles? Then let's get started!
Before you is an already assembled picture in black and white. And next to you is a large number of fragments of the same picture, but in color and disassembled. Your goal is to put together the individual components of the drawing into a big picture.
It would seem that it could be easier. However, it only seems so at first glance. In fact, the gameplay is not at all as simple as it seems, and having a complete picture does not always help. Fragments often do not match in size with the original, and the presence of color and correctly selected tones only complicate the task.
To everything else, it is worth adding that the game has a very annoying timer that obliges you to cope with the task in an extremely limited time frame. And all this is complemented by constantly emerging new components that need to find their place in the picture.
How to play?
The game controls are fully integrated in favor of the game's graphical interface. Any interaction with puzzles and other objects is done via the main mouse control.