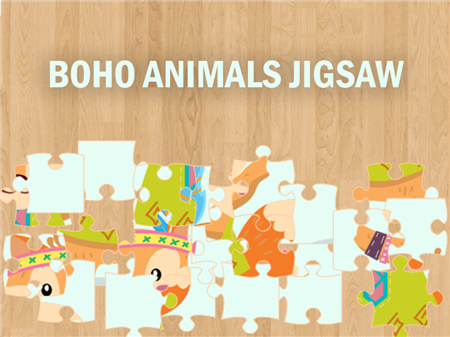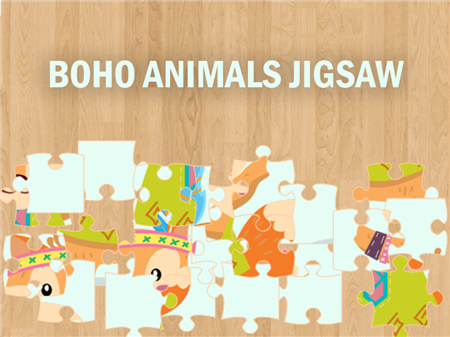 It is difficult to say exactly when the first puzzles appeared. There is a huge number of different disputes on this topic on the Internet. However, it can be said for sure that this simple and amazing puzzle is one of the most demanded and popular among all the peoples of the world and at all times of its existence.
Numerous studies show that jigsaw puzzles are one of the best ways to develop mental skills. Moreover, this rule applies not only to children but also to adults. According to the amazing possibilities of puzzles, our brain activates additional possibilities during the action of which information is absorbed much better.
The presented project has become one of the brightest and funniest representatives of its own segment. You have an opportunity to collect pictures of animals and the degree of difficulty of this or that party is also up to you. You do not need to play against the clock and there are no special victory conditions. Just have fun and enjoy the puzzles!
Boho Animals Jigsaw will offer you a choice of several different animals and the number of components into which the selected picture will be split. Among the options, you will find 25, 49, and 100 components. Try to start with a small number of components, gradually moving on to more complex pictures.
As you complete tasks, the system will open up new pictures for you, with the help of which you are able to show your full potential. And when you realize that you are already a real master of jigsaw puzzles, then try to put together your favorite picture for a while. Such challenges always have a positive effect on the gameplay and add a special charm to the project.
How to play?
Any interactions with game components are done via the mouse. Direct the mouse cursor to the required component and activate it by pressing the left mouse button.