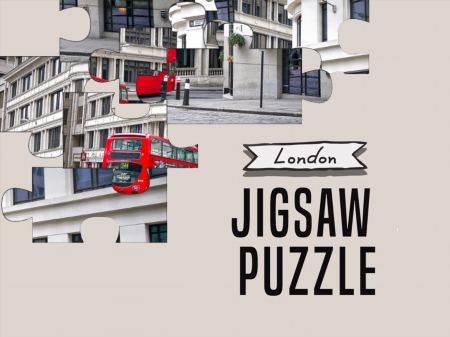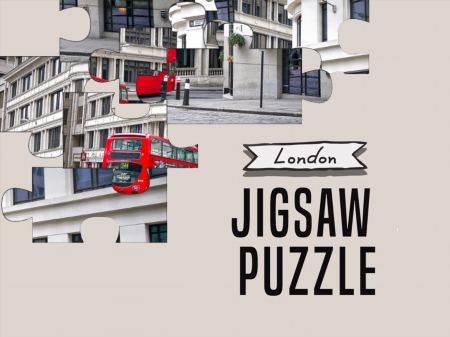 Many people call London the financial capital of the Eastern Hemisphere and one of the most important cities in the world in terms of political, cultural, and tourism components. Whoever and no matter how does not relate to this wonderful place, there is a kind of spirit in it, which for millennia confirms the uniqueness of the city and its surroundings.
It is for this reason that the London Jigsaw Puzzle is in high demand. Of course, the project primarily owes its popularity to the classic rules that allow us all to play jigsaw puzzles. However, the very fact of collecting a picture of London also plays a very significant role in choosing a game.
The project is a classic example of jigsaw puzzles in the sense that we are all accustomed to. You just need to find the various components of the painting in the mass and put them together in the correct order. No hidden missions or additional complications. These are the same puzzles that are loved by millions of people around the world.
By the way, numerous scientists have proven that puzzles are one of the best ways to "unload" the brain after active and exhausting work or study. Take a break from the tough daily tasks and recharge your batteries with engaging play.
How to play?
Any interactions with all active components in the game are made via the main organs of the mouse. Move the cursor over the element of interest and activate it by simply clicking on the left mouse button.