Dinosaur Hunting Dino Attack 3D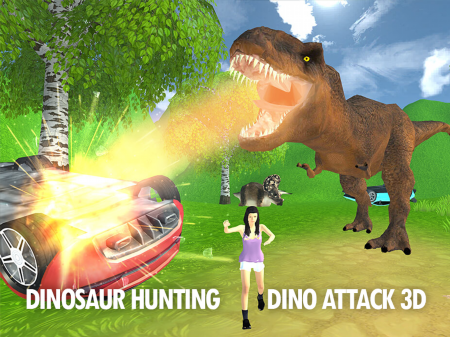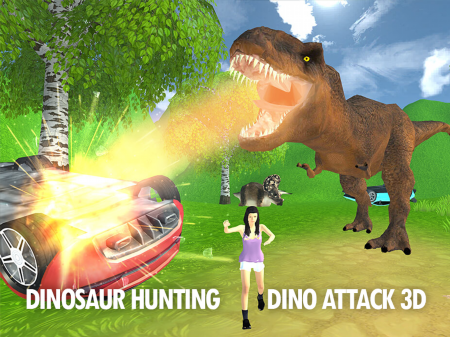 Dinosaur Hunting Dino Attack 3D
The presented game is a good example of how modern hunting simulator shooters should be implemented. Even though the developer focuses on the simulator component, the user still gets an arcade shooter with elements of story missions. And such a symbiosis was to the taste of a very large number of modern gamers.
The Dinosaur Hunting Dino Attack 3D has become very popular due to the canon mechanics of the game and a good level of thoughtfulness. The project expectedly collected a large number of positive reviews and became a real hit in its genre.
You start the game in an area where there are several carnivorous dinosaurs around you. Your goal is to kill them all, but you have to do this with a simple pistol, which has a limited amount of ammo. For the initial stage of the game, the task is very simple, but with each new level, the complexity of the game will gradually increase, which adds interest.
With each dinosaur you kill, you earn money that you will need to buy new and more effective weapons and deal with more predatory monsters. And remember - if you can't kill a dinosaur, it will eat you.
How to play?
Game controls are integrated as in the style of classic shooters, in which the WASD keys are responsible for moving the character, and the mouse is responsible for the shooting. Move the cursor to the target and press the left mouse button.