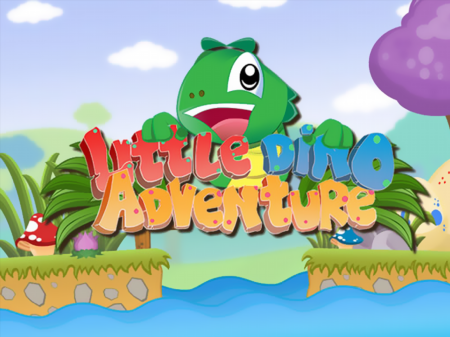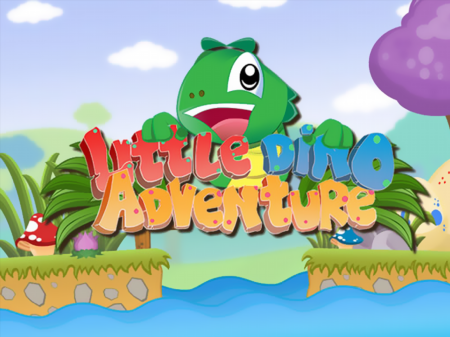 Platformers were the first serious and large-scale games that popularized the video game market in the 80s of the last century. It was thanks to this genre that the world saw a whole bunch of truly legendary games, among which there is definitely something that almost every user knows about, including you.
The Little Dino Adventure is a good example of how to create high-quality and modern games of the genre, without sacrificing both atmosphere and the plot component. The game pleases with its versatility and similarity with some popular games of the past. Are you ready to plunge into the classics of platform entertainment? Then let's launch the game!
You start your passage at the initial level, along which you will need to make your way to the end of the location and look for the end of the level. In this case, you can not interact with other characters in any way, except to jump on their heads. Only in this case, you will neutralize them and they will not pose a threat to you. In case of direct contact, your character will lose one life force.
The level is considered passed only when you reach the final mark. It is highly desirable to collect eggs along the way, which are analogous to in-game bonuses. Remember that the number of life points is finite and use them wisely.
How to play?
Character control is implemented on the navigation block of keys, where the side arrows indicate the direction of movement, and the "up" button activates the jump.