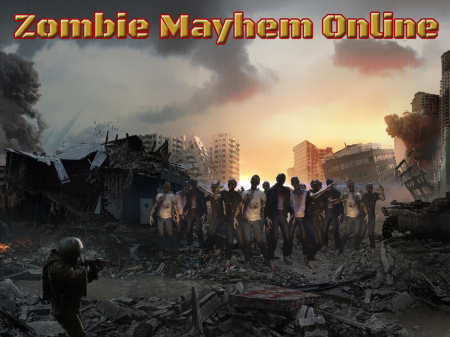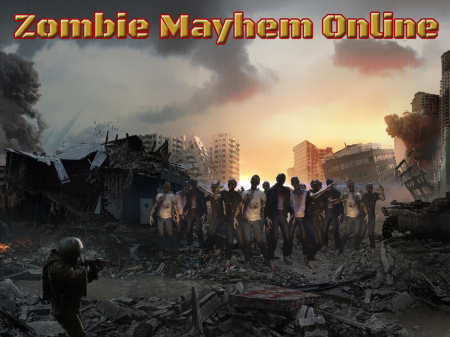 A lot of time has passed since the appearance of the first shooters, but the genre has not lost its popularity and boasted the release of a huge number of new products, which became the basis of the modern gaming industry. Zombie Mayhem Online has received the highest ratings from subject matter experts and has become one of the most interesting, exciting, and exciting in its segment. If you have been looking for a high-quality and interesting game that will delight you with chilling gameplay for a long time, then you are in the right place. Take up arms and start exterminating zombies who want to exterminate you.
The game is a shooter-quest in which the system offers you to find a certain number of hidden zombies at various levels. The complexity of the game lies in the fact that with each new level the number and aggressiveness of zombies will increase, which will greatly complicate your task.
Even though the power of zombies will increase from level to level - for each kill you get a certain amount of money that can be spent on buying new weapons. And such improvements will greatly simplify your main task. Keep an eye on the amount of ammo in the magazine and don't fall into the bloodthirsty paws of monsters.
How to play?
Game controls are classic for games of this genre. The movement of the character is carried out by the WASD key block. Shooting is performed via the mouse - point the cursor at the target and press the left mouse button. Recharge is activated by pressing the R button.