Stickman Armed Assassin: Cold Space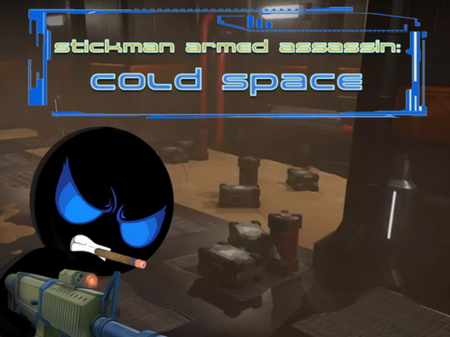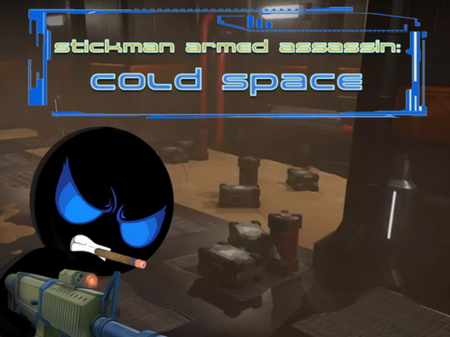 Stickman Armed Assassin: Cold Space
A series of games about Stickman began to go beyond the framework of two-dimensional platformers, gradually turning into a full-fledged game universe with complex three-dimensional hits. One such project is the Stickman Armed Assassin: Cold Space, which instantly captured the public's attention and became one of the most requested projects in its genre.
The game resembles a mixture of adventure projects, with popular shooters from the CS series. And if we add to this the atmosphere of games from the world of Stickman, then we get a real hit of the season, which instantly became popular. Ready to land on someone else's base and clear everything there? Then boldly take up arms and proceed to fulfill your secret mission.
You control the main character, who is armed with firearms, some amount of ammunition, and an unbridled desire to complete his task. Your goals will differ from level to level, but the whole gameplay will be built around the successful passage through a foreign base with the help of your marksmanship skills.
It is critical to remember that your weapon has a limited number of shots. To replenish ammo or change weapons, you need to eliminate enemies and pick up bonuses that drop out of them.
Hitting headshots instantly kills the enemy and grants you a short-term slow-time effect that will allow you to more effectively hit your next target.
Take good care of your own health. If the opponents surround you and you will be subject to heavy fire, then it will be quite difficult for you to get out of such a situation. Pay close attention to the location and try to think tactfully!
How to play?
Game controls are classic for modern shooters: WASD - direction of movement of the character, Shift - acceleration (running), left mouse button - shot, right mouse button - aiming, Space - jump, X - crawl.