Stickman Fighter Mega Brawl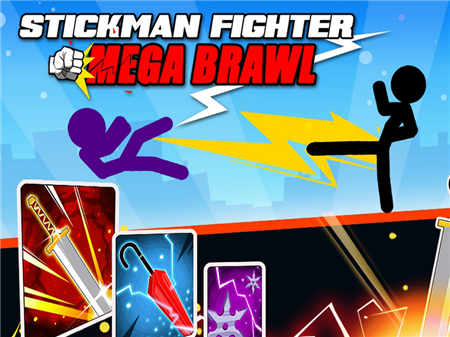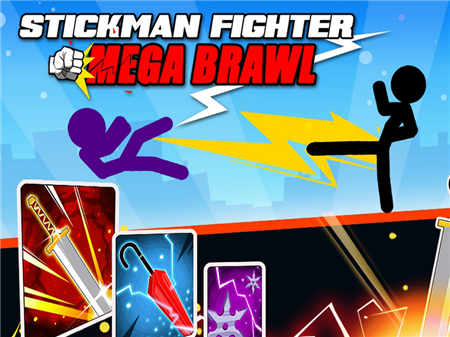 Stickman Fighter Mega Brawl
The Stickman Fighter Mega Brawl is one of the many arcade fighting simulators that leaves no one indifferent. And if you take a quick look from the outside, it might seem that the project is generally unremarkable and incredibly easy to play. However, this is a misleading opinion and if you try to pass at least a couple of levels, then you will understand how wrong you were. At the beginning of the game path, the project will acquaint you with the mechanics of actions and show you how and when it is better to strike. And when you understand the basic skills, then real adventure awaits you.
The game will give you an unforgettable emotional cascade, especially when you start to face a serious number of enemies. The essence of the game is that your main character will be attacked by opponents from two sides. Your main task is to deliver timely and accurate strikes that will incapacitate opponents. If you delay and hit late, your enemies will hit first. And naturally, your health reserve is much more impressive than that of your sparring partners, but their number is incomparably greater and if you often miss punches, you will soon lose.
If you hit the enemy correctly and in time, then the system counts this as an asset of perfect strikes. When you make four such accurate hits, the system will allow you to carry out an attack of incredible power, which will sweep away all enemies that are one behind the other in sight.
How to play?
The blows are incredibly easy. You simply press the arrows left or right and choose the side in which your hero will carry out a series of blows. In this case, you do not need to perform any additional actions. The character himself chooses the types of blows and copes with this task incredibly deftly. You just need to pick up the attack time and calculate the distance that enemies can be admitted.